Racing tip of the day
Our Will Hayler selects his tip of the day on the opening day of Glorious Goodwood and has picked out a 33/1 shot.
Goodwood. Click here to bet.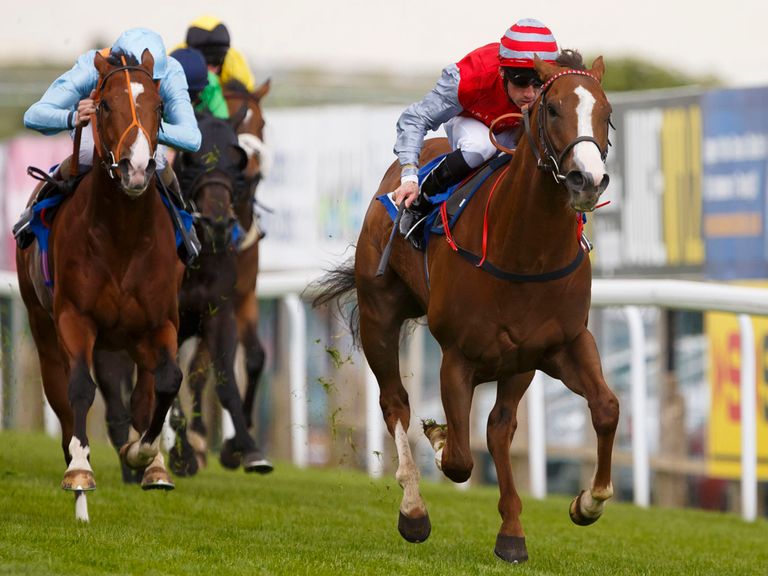 5.20 Goodwood - Sandfrankskipsgo
For a good few years back at the start of the century (wow, that makes me sound very old), picking the winner of the five-furlong handicap was as easy as looking for 'Nicholls' in the trainers' column of the racecard. If it wasn't Zuhair, it was Flak Jacket. If it wasn't Alex Greaves, it was Darryll Holland. Happy days.
Even without non-runner Barnet Fair, Nicholls has a couple of decent chances in today's Casino at Bet365 Handicap with grizzled old boys Inxile and Fitz Flyer, both decent horses who know how to win races (perhaps the former more than the latter on the second point) and who are on workable handicap marks on their best form.
The uncertainty of a potential bias makes having a bet on this race even more interesting, but there isn't usually too much between the sides and the middle here so I wouldn't be getting too carried away on that front. That said, if you gave me a free pick as to where I'd want to be drawn I'd choose far side, closeish to the rail (low numbers).
Perhaps that's what has influenced me in fancying Sandrankskipsgo, who races from stall three, because he's clearly harshly-handicapped at present off the highest mark of his life after a couple of wins on the all-weather and another victory on good to firm ground at Newmarket last month.
But the other way of looking at his profile is that he's a horse in the form of his life, and - always important at Goodwood I feel - a very straightforward ride, who travels well close to the pace, and has a simple turn of foot. Quickish ground, which he should get today, is ideal.
Last but not least, the excellent George Baker, who has a remarkable 3-from-4 record on the horse, is back on board. What's not to like at the price?
Paying FIVE places on this race and the opener at Goodwood today!