My name is Cheeky
Many have tried, but nobody has succeeded in taking his crown. The inimitable Cheeky Punt takes you through his weekly betting lows and highs with the original punting blog.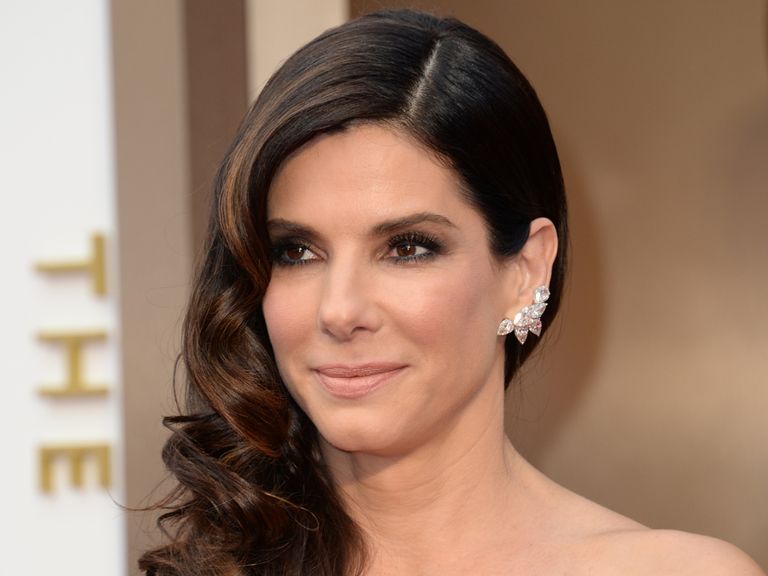 "I'm a true believer in Karma. You get what you give. Whether it's bad or good."
You know which sage said that? Buddha? Ghandi? Liu Kang? No. It was Sandra Bullock. Awful in The Proposal, but right on the money here it seems as proved last Tuesday on day one of Royal Ascot. I was off work and toying with the idea of going on a massive booze bender with a mate who had just returned from a jolly boys' outing in Magaluf and was clearly still in party mode.
However, I had been asked by 'er indoors if I could "cut the grass and clean out the budgie cage" while I was off and she was at work. Time was when actions such as these would have been totally beneath me but I had been reading a self-help book the week before and the message was clear. Namely, people who create their own drama, deserve their own Karma. So instead of hitting the ale I cleaned out Fernando's cage and set about the grass with gusto.
I was under pressure to watch Royal Ascot in the pub but my mate also mentioned that his partner wanted a new hoover. I volunteered to take him into town to procure one and en route suggested that we watch the racing without having a booze. Well, his face was a picture but he reluctantly agreed and we were in the pub for 2.20pm nursing a J2O apiece despite some strange looks from the pub's resident dependent drinkers.
We both fancied Kingman for the St James' Palace Stakes and before long I had emptied out my bank account on John Gosden's charge at 10/11. With bird poo and grass stains still visible on my vest I was firmly of the belief that my positivity earlier in the day was about to be rewarded. And sure enough Kingman went through the gears to win in real style as I jumped around the boozer while shouting "the law of moral causation is king!" at the top of my voice.
---
I was obviously devastated to draw Spain, the reigning world and European champions, in our big £100-a-man World Cup sweep so thought I would try to claw my century back by lumping on the Iberians to beat Chile last Wednesday at 4/6.
My thinking was that the nation that has won its last three major football tournaments simply doesn't become a bad side overnight and so, fortified by my Kingman winnings, I steamed in and hoped Tiki-Taka would do the rest.
Some hope. Spain slumped to a 2-0 defeat meaning they were out of the World Cup. Tiki-Taka, and my dreams of landing the £2000 top prize in the sweep, was dead.
The irony is that not only do I live with a woman who is half Spanish, I also used to live in a small Spanish town called Macarena. But I don't like to make a song and dance about it...
---
Thursday, of course, was sink-or-swim time for our national side. After a 2-1 defeat to Italy, England simply had to get a result against Uruguay or face elimination.
Now I am as nationalistic as the next man and have followed England at no little cost to both finances and dignity to a World Cup (2006) and two European Championships (2000, 2004) in the days when I was allowed to own credit cards. Bottom line though, kids - the man who puts patriotism before profit is a fool.
Uruguay were a whopping 14/5 to beat England and having watched Roy Hodgson's men labour to pre-tournament draws against Ecuador and Honduras I knew this was a false price.
The media and, it seems, the bookmakers in this country seem to be oblivious to the fact that the national team have produced next to nothing in major football tournaments for almost half a century. But I wasn't and slapped down my last £130 on La Celeste.
I had the day off work so hit the beer early on Thursday afternoon yet when I mentioned that Luis Suarez and co were nearly 3/1 for the win I was branded a "traitor" in my local boozer and suffered all kinds of verbal abuse as the day went on.
I'd like to say that Uruguay's 2-1 victory in Sao Paulo to eliminate England from Brazil 2014 was a bitter pill to swallow. I'd like to, but I'd be lying. Indeed despite my hangover I positively floated into the bookies the following morning to pick up my winnings faster than you could say 'Judas Iscariot'.
Cheeky's Punt of the Week: Novak Djokovic to win Wimbledon at 15/8 (Sky Bet).