England have edge in Miami heat
David John is predicting a narrow England win over Ecuador in Wednesday's World Cup warm-up in Miami.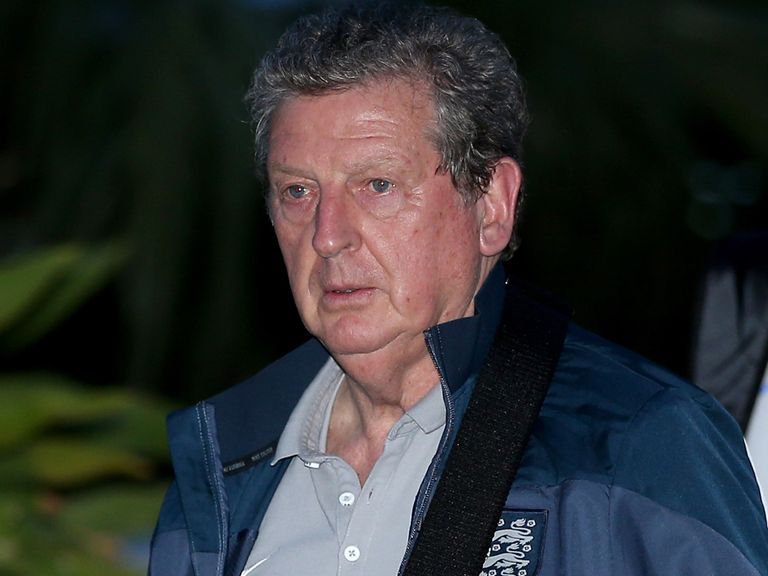 It is a settled and relaxed England that arrived in Miami for two final warm-up games ahead of their World Cup opener against Italy on June 14.
They departed London on a positive footing thanks to a 3-0 victory over Peru and next up are Ecuador on Wednesday at 1500 local time at the Sun Life Stadium, home of the Miami Dolphins.
The timing of the game is key - conditions in Florida have been very hot and humid this week which looks ideal for Roy Hodgson's side to start the acclimatisation process before moving on to their base in Brazil.
It seems pretty copper-bottomed that Hodgson is going to give some of the fringe players a look on Wednesday and wholesale changes are likely from the team that won on Friday night.
It will mean Phil Jones and Alex Oxlade-Chamberlain in from the start while Rickie Lambert, Raheem Sterling and Luke Shaw should also get the nod as Hodgson finalises his strategy for when the serious business begins.
"Our plan on Wednesday is basically to start the people who didn't start on Friday," he said so expect some serious game-time for Ross Barkley, James Milner and Jack Wilshere as well.
The patriotic angle means that England are a shade of odds-on to beat an Ecuador side that was defeated 3-1 by Mexico in Arlington over the weekend and now have experienced midfielder Segunda Castillo sidelined with a knee injury.
That has not stopped them being trimmed from around 10/3 into 3/1 in some quarters with punters perhaps working on the theory a victory in their last game before the tournament proper would be advisable on top of Hodgson's choice to go with the second-stringers.
That said, Renaldo Rueda's side have won just two of their last 13 games while star man Antonio Valencia of Manchester United will certainly have no secrets from his rivals.
Their qualification for the finals was based largely on a huge dollop of confidence at home at altitude in Quito and a failure to win on the road puts them in the "poor travellers" category.
Hodgson has every right - and is spot-on - to cast his eye over the full squad in competitive action and having the youthful legs of Barkley, Wilshere and Oxlade-Chamberlain on the pitch in sapping conditions is no bad thing.
Lambert should be in buoyant mood following his move to Liverpool and it would be a real shame if Hodgson had to spend Thursday explaining what went wrong.
But I don't envisage that situation and a narrow victory for England is the suggestion to small stakes.
Posted at 1415 BST on 03/06/2014.