The Wembley way
Many have tried, but nobody has succeeded in taking his crown. The inimitable Cheeky Punt takes you through his weekly betting lows and highs with the original punting blog.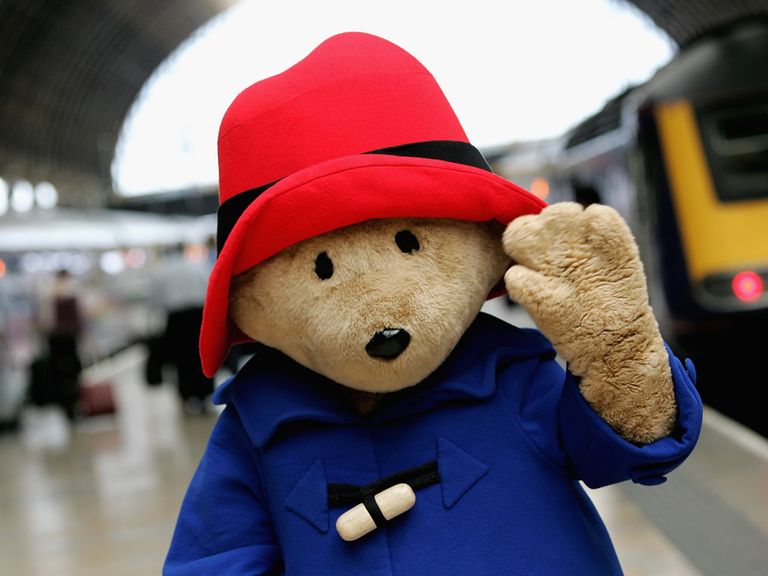 Andy Murray had me raging on Tuesday after I lumped on the Scot to win his French Open first-round encounter with Andrey Golubev in straight sets at 8/11. Golubev had never been beyond round two of any Grand Slam event and though he's a player who gives the ball a real whack he often shows a hilarious lack of consistency in matches. In short, he should have been meat and drink to Murray.
My summary looked bang on too as Muzza won the first two sets handily and then immediately went a break up in the third. Someone must have then got word to the Scot that my money was riding on 3-0 as his play suddenly went from the sublime to the ridiculous. Some truly brainless tennis let the free-swinging Russian back into the set and he eventually claimed it 6-3 to send a fatal dagger through the heart of my set betting wager.
Tuesday of course also saw the controversial friendly between Scotland and Nigeria as allegations of match fixing swirled around the fixture pre-match. It got so bad that there was even talk about the match being scrapped as The Beautiful Game threatened to turn ugly. Thankfully an announcement on Monday declaring that 'Scotland's 2-2 draw with Nigeria will go ahead on Tuesday despite match fixing allegations' seemed to put everyone's mind at ease.
---
Ever woke up and knew it was going to be one of those days? Well I had 'one of those days' on Wednesday. My first act of the day was to get out of bed and immediately step into half a bowl of soggy Coco Pops that I had carelessly left beside the bed the night before. I then opened the curtains to find it was sheeting it down and later discovered I had left my car window open all night so I drove to work on a soaking wet seat.
My 4/6 punt on Mikhail Youzhny bit the dust as a positively ancient Radek Stepanek (arguably the ugliest man in sport - google it if you don't believe me) took him to school at the French Open. I then had a desperate chase on Kings XI Punjab in the IPL cricket at 10/11. By the halfway stage, Kolkata Knight Riders had made a definitely gettable 163/8. My boys had hit 8/15 in-play and I was convinced Glenn Maxwell would do the business to rescue a torrid day for yours truly.
In the event 'The Big Show' made a shambolic six from nine balls as Kings XI Punjab got the chase horribly wrong. They ended up losing by 28 runs as I contemplated yet another weekend raking round bins in order to eat. The amount of 50-50 bets I have been getting wrong is just ridiculous lately. I am finally starting to believe that optimism and stupidity are one and the same.
---
One of the most horrendous losing streaks in living memory was finally ended on Friday night after I punted England minus a goal against Peru at 4/5. I knew full well that this crude South American outfit would be no match for us, and that the best thing to come out of the country was Paddington Bear (and that was years ago).
Like the bear in the duffel coat, I would have been left eating marmalade sarnies if this one went awry but England came up trumps and recorded a 3-0 win. A chance encounter with veteran gambler Jimmy Waah Waah in the bookies before the match made me laugh.
Sir James has been punting with reckless abandon for over half a century and is so old he has a bible that was autographed by all the main protagonists from back in the day. A notorious dog punter whose up for anything, I decided to test this theory by casually asking if he would ever consider having sex with a gorilla for three thousand pounds?
Jimmy thought about it for fully 30 seconds before responding with one of the most legendary answers ever given in a UK betting shop. "Yes I would son. On three conditions:
1 You don't tell the missus
2 It doesn't end up on the Internet
3 You give me a few weeks to get the money together."
Cheeky's Punt of the Week: Jackson Martinez to be Colombia's top scorer at the World Cup at 4/1 (Ladbrokes)
Posted at 0945 BST on 03/0562014.