An arrow to the heart
Many have tried, but nobody has succeeded in taking his crown. The inimitable Cheeky Punt takes you through his weekly betting lows and highs with the original punting blog.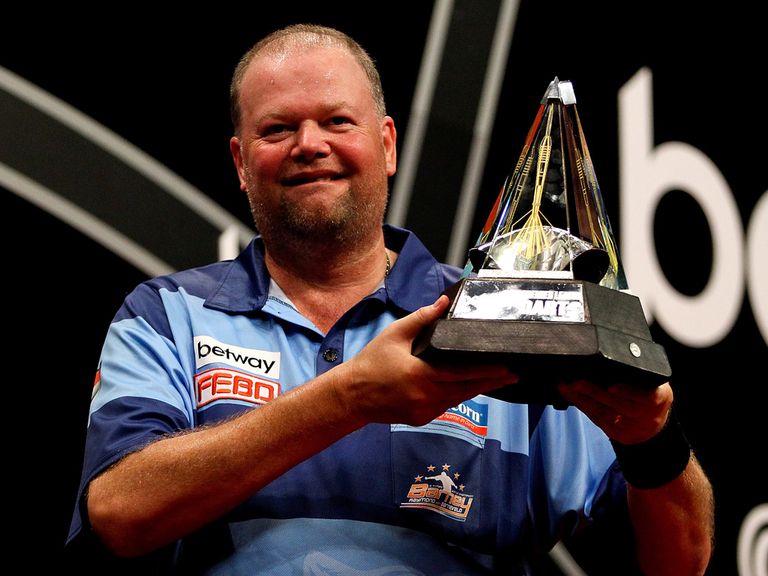 I was in a dark place early last week and after blowing my wages in record time was forced into crisis talks with 'er indoors about my gambling and "general lifestyle choices".
I agreed to stop punting "for a bit" (notice the ambiguous wording given we have a World Cup around the corner) and she seemed satisfied by that so we celebrated with a couple of Capri-Sun's.
It was Sod's Law then that the very next text message I received after agreeing to undertake a gambling detox came from Kama-Carzy, another friend who has similar demons to myself who was getting very hot under the collar and offering to stake me on a 14/1 shot at Yarmouth that night. I explained calmly yet purposefully that I was having a break and thought nothing more about it until a text came through with the following:
'Silver Alliance 14/1 Happy Days!'
The words were like a knife to the stomach. The nag had only gone and won and toolio here had looked this particular gift horse firmly in the mouth and said 'no dice'. You literally couldn't make it up.
---
Cast adrift midweek in a muggy sea of bad bets and genuinely terrible punts, I still took solace from the fact I had a £200 ante-post bet (placed in January when I was flying) on England not getting out of their World Cup group at 6/4. My thinking was there is no way we were finishing above Italy and Uruguay, who would be inspired in hot and humid conditions by the magnificent Luis Suarez.
It was hands down my bet of the tournament until I awoke on Thursday morning to news that Suarez had done his knee and looked likely to miss the greatest show on earth. I was in the gym when the news broke and nearly did my own knee by falling off the treadmill when I saw the yellow 'Breaking News' ticker on the Sky Sports News screen.
It would seem that bad luck flows like the sea itself in my life. A big wave of misfortune barely subsides when another hits me square on the jaw, soaking me to my underpants.
---
'Er indoors must have known that her man was hurting last week so on Friday took it upon herself to arrange a surprise overnight stay to a five star hotel and spa. My mood was indeed low and it wasn't helped by backing Michael Van Gerwen at 6/5 on Thursday night to win the Premier League darts. MVG won his semi and looked a lock to retain his title when Phil Taylor was beaten by Raymond van Barneveld. Barney had never won the Premier League but rolled back the years in sickening fashion to win the final 10-6.
The Spa was something else however save for the drinks, which were an absolute fortune. But this got me thinking about the mentality of a problem gambler. These strange creatures baulk at the idea of paying £11 for a cocktail but then think nothing of throwing £100 on a dog at Hove.
The place definitely lifted my spirits and took my mind off gambling until one of the female workers began extolling the virtues of having a 'Tibetan Sound Massage' for £115.
She insisted the treatment would "take me on a journey" and "really get your blood flowing".
Before I could even stop myself I replied "Young lady there is nothing in this world that gets my blood flowing quite like a 6/4 shot that goes 1/12 in-play". There was an awkward silence before she walked off shaking her head and mouthing the word 'Weirdo'.
Cheeky's Punt of the Week: Australia to win the Derby at evens (Ladbrokes)
Posted at 0944 BST on 27/05/2014.