Scoop6 agony for Glory punter
It was the ultimate case of close but no cigar for two betting shop punters who made it through to the final leg of Saturday afternoon's £10.7m Scoop6.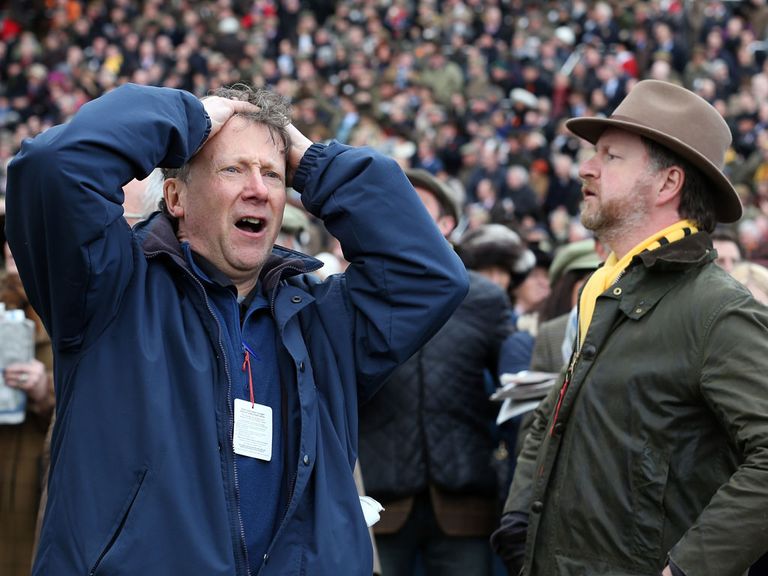 A £8 Ladbrokes customer was double handed in the finale, with Escape To Glory and Justonefortheroad carrying his hopes at Thirsk, whilst a £2 straight line punter in Ireland relied on the Kevin Ryan-trained Capaill Liath.
It was the Ladbrokes punter who came closest to landing the monster £6.8m win fund as eventual runner-up Escape To Glory was unable to reel in Llanarmon Lad, whose victory has set up a spectacular £15m Scoop6 next weekend.
Totepool went into the day expecting to see record turnover on the bet and they were proved correct as a staggering £6,569,058 was pumped into the pools.
This means the win fund will open up at £6,874,345 next Saturday, with the bonus pot now standing at an all-time high of £3,824,712.
Totepool spokesman Andrew Griffiths said: "The atmosphere today both on and off the track surrounding the Scoop6 was electric and something none of us associated with this amazing bet has ever previously enjoyed.
"We were all cheering the three horses left in the last leg at full volume and it's almost certain that we will have a £15m bet next week for punters to get their teeth into."
There were 765 winners of the place fund, which returned a dividend of £1,717.40.