Cheeky ducks the issue
Many have tried, but nobody has succeeded in taking his crown. The inimitable Cheeky Punt takes you through his weekly betting lows and highs with the original punting blog.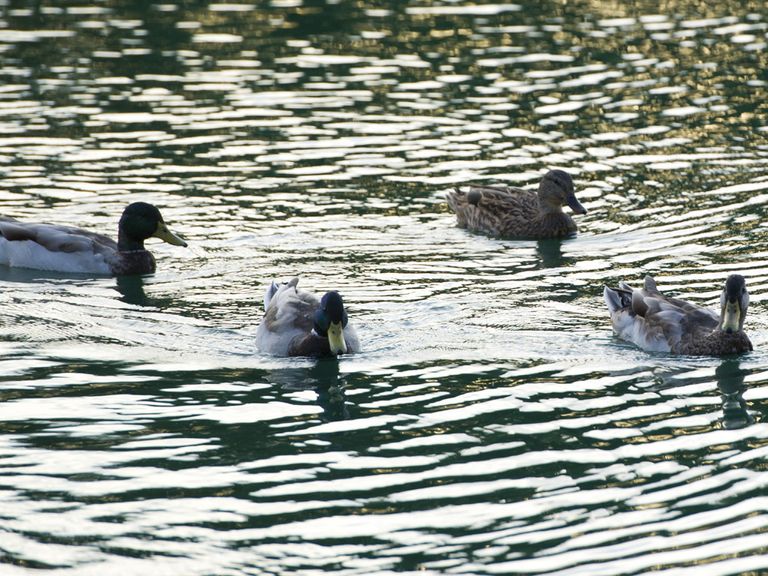 Last Tuesday there was only one game in town, and I threw the kitchen sink at Bayern Munich to qualify at 5/4 against Real Madrid.
I was convinced German efficiency would prove too much for Iberian flair but in hindsight would concede that it's never wise to invest all your dough on anything in the run up to a Bank Holiday.
I lumped heavily on ze Germans, who promptly collapsed in stunning fashion at the Allianz Arena. 4-0 defeats at home are about as comprehensive as it gets and despite my financial involvement I couldn't help but be impressed yet again by the boy Ronaldo.
The Portuguese powerhouse is said to be on £288,000 a week basic, which broken down works our at a rather crazy £29 a minute. And yet every time he crosses that white line he still plays 'hungry'.
I on the other hand tend to live 'hungry' largely because of nights like this and a rare inability to pick winners. At full-time I was faced the rather bleak prospect of surviving for the next two days on tap water and a solitary family sized bag of Revels.
---
Another Thursday night. Another night of turmoil betting on the darts. I'd already dropped money on Quevega at Punchestown earlier in the day so needed Phil Taylor to blow up against Raymond Van Barneveld like a hole in the head. 'Barney' had not beaten 'The Power' in 19 previous Premier League matches so I thought Taylor was a lock at 4/7.
Some lock. Taylor was well below par and needed to win the last two legs to scrape a 6-6 draw which meant I was then forced into a risky chase on Adrian Lewis.
Lewis was 11/8 to beat Peter 'Snake Bite' Wright and when he went 6-4 in front and had darts for victory I finally thought my luck had changed. Lewis missed said darts then inevitably lost the deciding leg.
Another 6-6 draw, another hammer blow to my wallet and another reminder from Lewis that nothing is fool-proof to a sufficiently talented fool.
---
I was borassic over the Bank Holiday so decided to try and enjoy myself by doing free stuff. When I suggested to 'er indoors that we have a walk to the park she thought I was being really romantic but the fact of the matter was I had 71p to my name and didn't have enough petrol to even drive us there.
The sun was shining but mooching around the local park for the first time since I was a teenager was a pretty surreal experience. Firstly, the ducks looked massive. When exactly did people start feeding them steroids instead of bread?
And can someone please explain why I saw at least two people wearing shorts with a suit jacket? Nobody should be wearing a suit jacket and shorts. Ever. This is England, not Sweden.
All that aside I was actually getting into the whole park vibe, until my other half began with some serious chat about the fact I am "constantly drinking and gambling my wages away, ignoring the future and generally being a tool."
It was difficult to argue with her. So I didn't. I simply scrambled far enough up a nearby tree so I could no longer hear her cutting words and stayed there until she made a promise she would stop talking about real life issues.
Cheeky's Punt of the Week: Sevilla to beat Benfica at 9/4 (bet365)