Racing tip of the day
Dave Ord hopes Roger Charlton's good run of form can continue with One Pekan at Windsor.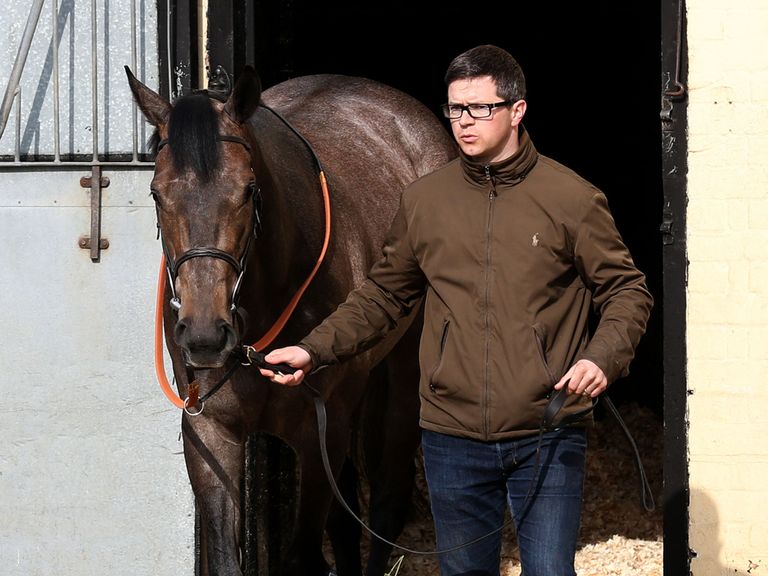 One Pekan 445 Windsor
Old Eyes Is Back.
I'm a tad tired this morning. It began with a drink on Friday night with old friends, toasting the arrival of a baby son for one of the gang. I had to show restraint. I was heading down to Newmarket on Saturday morning.
And dear reader, I did. That's not to say when the alarm went at 615 on a beautiful May morning I didn't emerge from my box in a sorry state, a bit like Chewbacca with red eyes and a head cold. 
Two glorious days at Headquarters have raised the spirits - but not the sleep levels - so as I struggle in an overheated office on a Bank Holiday Monday morning I need inspiration.
Step forward Roger Varian - and step forward One Pekan.
Yes - That one Pekan - the one I followed to the edge of the punting cliff last year. But Rog wasn't being fooled and as we gained weight and dreamt of Cheltenham over the winter, One Pekan was gelded.
He returns to action in the bet toteswinger Handicap and takes a notable drop in grade to class 4 contest.
A breathing problem somewhat stalled his progress last term but he's now a couple of pounds lower than when beaten two lengths in a better race than this on his final start in October. Throw in Ryan Moore doing the steering and he looks the best bet to these blearly, itchy, yet happy red eyes.