Racing tip of the day
Old man Will Hayler gets all misty-eyed about the good old days in racing and finds a tip of the day to win at Warwick.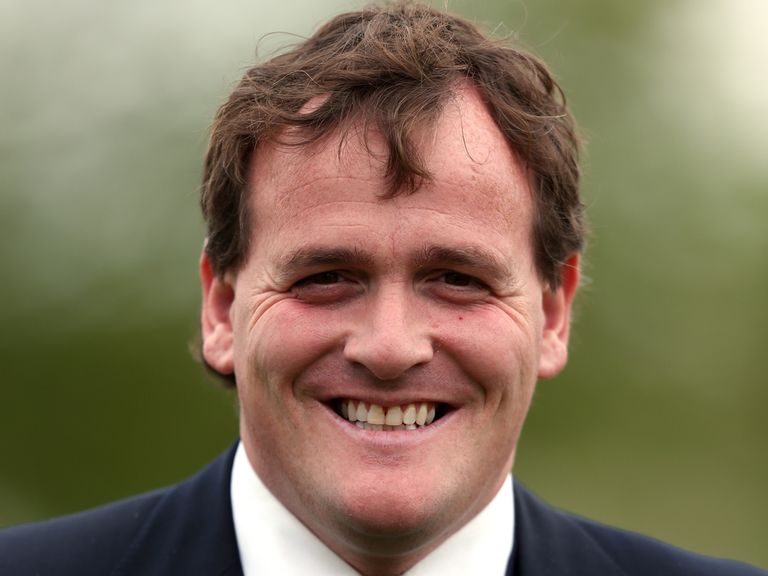 POTENTATE - 4.10 Warwick
The older you get, the more likely it becomes that whenever you see the name of a horse, you'll start prattling on about ones with the same name from the good old days when men were men and horses were etc etc...
Potentate ran twice for Richard Hannon snr last season, having to settle for second place on both occasions, but both times running to a mark of around 80. In the cases of both races, horses that finished behind have come out since and won off marks that strongly helps to us pinpoint the worth of the form, even if I am highly suspicious of the official rating of Merletta (97!!), who the selection was giving 5lb to when finishing three-quarters of a length behind her.
There's a new trainer (sort of) against Potentate's name today, but it's not as if he's moved yards, and I suspect that the decision to give him the winter off rather than keep him going in a bid to try and break his duck is going to pay dividends with him.
For a start today's Rewards4Racing Maiden Stakes (Division Two) is a lot less competitive than some of the back-end contests he might otherwise have been pitched into last season and it will be a major disappointment if he can't get on the winning trail today.
Captain Bob has some form in the book, but arguably not at the same level as the selection, and the pedigree of Marmarus is quite hard to work out, being by a middle-distance stallion out of a five-furlong sprinter.
I prefer Potentate, who I could quite easily see going off odds-on under the under-rated Pat Dobbs, who doesn't get too many wrong. That makes him a decent bet at the prices available this morning.
As for the other Potentate, he was a free-going handicapper 20-odd years ago for Paul Cole before moving to the care of the mercurial Martin Pipe, for whom he won three out of four in his first season as a hurdler and three out of five in his second, including the Welsh Champion Hurdle - a race he went on to win twice more, beating the useful Tuitchev on his final victory.
Tactics for Potentate were simple. Get to the front, point and gallop, try and hold on. Given that he's not short on speed, I'd be pleased enough if the new Potentate did the same thing.