Cheeky left punch drunk - again
Many have tried, but nobody has succeeded in taking his crown. The inimitable Cheeky Punt takes you through his weekly betting lows and highs with the original punting blog.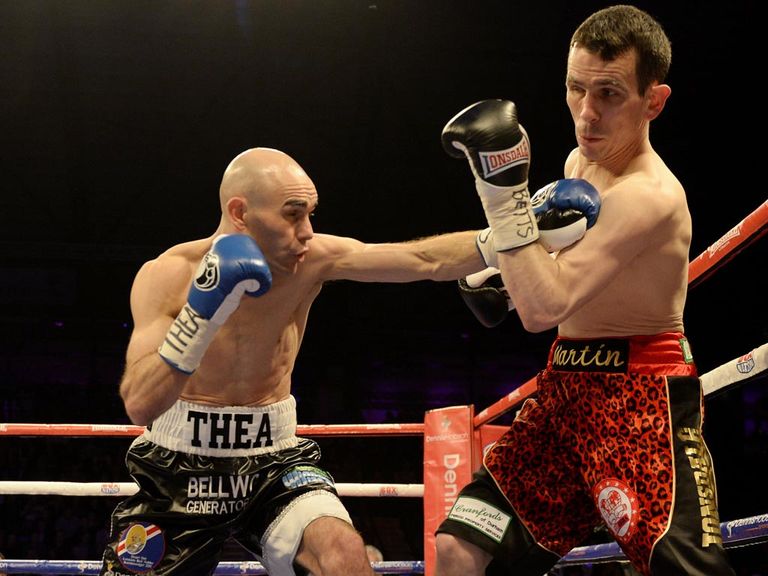 I fancied Manchester City to beat deadly rivals United for my life last Tuesday and doubled them at 6/5 with Arsenal, who were 8/15 to see off Swansea at home.
The City result was rarely in doubt once Edin Dzeko put them 1-0 in front inside a minute at Old Trafford. They eventually strolled to a 3-0 win but elsewhere Arsenal were giving me cause for concern. 1-0 down at home to a Wilfred Bony goal they were still trailing with less than 20 minutes left. Two goals in a minute changed the mood at the Emirates and in Chez Punt.
I was buzzing but still had a feeling of impending doom so when the clock hit 85 minutes I decided to 'cash out' and trousered a £308 return. Incredibly Swansea then equalised thanks to a farcical own goal in injury-time to leave Arsenal's title challenge dead in the water and me doing a set of 20 joyful press-ups in the front room.
---
My luck wasn't to last, however. On Thursday I had a big punt on Sri Lanka to beat England in the World Twenty20 cricket. And after watching them post 189 for four I was convinced that total would be too much for a mediocre England side to chase down, especially when England lost two wickets without putting a run on the board.
At that point Sri Lanka hit 1/12 in-running and it looked all over bar the shouting.
However, I didn't factor in Alex Hales going absolutely nuts. The Nottinghamshire man smashed a sensational 116 from just 64 balls to get England over the line with four balls to spare. It was a savage knock and such aggressive batting produces something of a financial meltdown on Betfair, where £5.8million was matched on Sri Lanka at 1.20 or lower.
---
On Saturday all roads lead to Newcastle, where a bloke I am friendly with called Martin Ward was aiming to become the first traveller in history to win a boxing world title. He was boxing Stuart Hall for the IBF bantamweight crown and a huge crowd had assembled at the Metro Arena.
It was a lively old day and I saw three street fights en route to the venue, none of which seemed to be sanctioned by the IBF. The beer was flowing from mid-afternoon but my mood took a turn for the worse when news reached me that Arsenal had equalised at home to Man City. I'd invested in a £100 treble paying 5/1 earlier in the day consisting of City, Manchester United and Southampton. When that bit the dust me and 'The Big Woodowski' split £550 on Frankie Gavin to stop a kid called Sacky Shikukuto inside the distance at 4/11. Sacky bravely held on to hear the final bell and at that point it was fair to say I was up Shikukto Creek without a paddle.
Worse was to follow though. I had £250 on Ward to win the main event at 11/4 only for him to sustain a terrible cut and be ruled out early in round two. Most firms voided the contest (which was officially a no decision) but in their wisdom Ladbrokes decided to settle the fight as a draw. That news led me to drink and into more conflict with 'er indoors, who banished me to the couch after I fell through the door at 11.45pm after blasting my way through 15 pints of Stella and several double-gin chasers.
Cheeky's Punt of the Week: Long Run to win the Grand National at 14/1 (Paddy Power).