President's advice reaps rewards
Many have tried, but nobody has succeeded in taking his crown. The inimitable Cheeky Punt takes you through his weekly betting lows and highs with the original punting blog.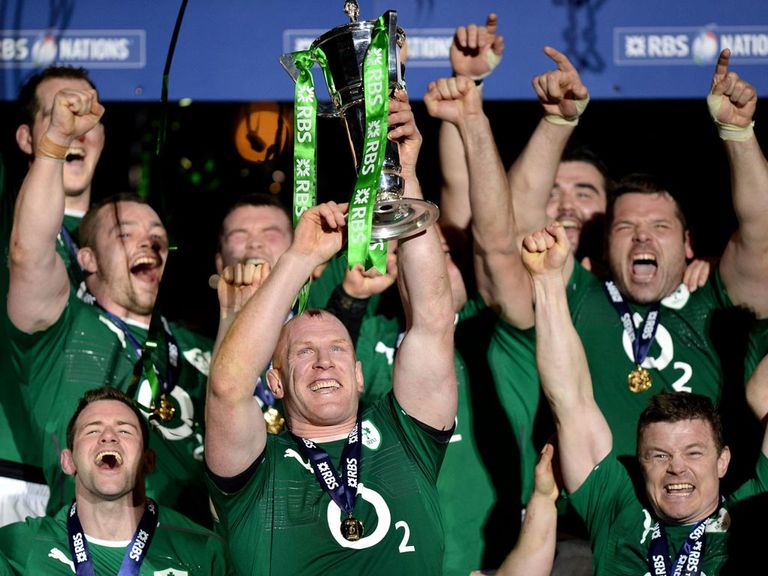 Tuesday saw the start of Cheltenham, the greatest race meeting in the world. Sadly my war chest was much depleted after a shocking series of bad beats and the main (in fact only) bet on day one was Champagne Fever in the Arkle Trophy Chase.
My nag, backed ante-post at 4s back in January, was pipped on the line by 33/1 outsider Western Warhorse. It was a crushing blow and meant I didn't even have the funds for a bet in day two.
However by the time the World Hurdle came round on Thursday I had hustled £140 (mostly through cancelling my gas and electricity direct debit) and the lot went on Annie Power. Unbeaten in 10 trips the mare was a 7/4 shot and held the distinction of sharing the same first name as my beloved late nana (another feisty mare in her day).
I was convinced also it had the beating of Cheltenham legend Big Buck's. In the event it did but it ended up finishing second and after a torrid battle up the hill was forced to give best to More of That. It was another crushing blow but as I sat with my head in my hands in Ladbrokes I consoled myself with the thought that Gold Cup day also coincided with my payday. And I had revenge in mind.
---
Gold Cup day arrived and the signs were ominous after I dropped £110 before 6.30am betting on Challenger Tour tennis from the Far East.
My Cheltenham bets were no better. First bet of the day was Calipto and the 4/1 poke was travelling nicely before the jockey's stirrup leather broke and he lost his irons approaching two from home (shambles springs to mind).
Kings Palace, my 7/2 nap for the Albert Bartlett, fell so the pressure was on Bobs Worth to deliver a second successive Gold Cup and keep a roof over my head. Could he do it? Could he hell. The betting jolly limped home in fifth. Three further losses followed and by the end I was cursing the greatest show on turf and contemplating throwing my support behind a move for the return of horse burgers back onto the shelves of UK supermarkets.
---
I woke up on Saturday morning knowing there was a real chance the mortgage payment would bounce following 'Black Friday' (after the racing I also dropped chunks on Galatasaray and Celtic HT/FT against Kilmarnock).
While knocking up a sausage sandwich I suddenly remembered a quote from John F Kennedy, who said: "The Chinese use two brush strokes to write the word 'crisis'. One brush stroke stands for danger, the other opportunity. In a crisis, beware of the danger - but recognise the opportunity."
It was as if JFK was speaking to me directly. I wolfed down my sarnies and set out on the path to redemption (well, Coral to be precise). Bet one was a four-fold consisting of Man City, Leicester, QPR and Everton. The Toffees made me sweat but a late, late winner meant I was back in the game. I also had a 10/1 four-fold going which included Hartlepool, Leicester (-1), Burnley and Ireland in the Six Nations.
The football bets won so it was all on Ireland in Paris. Those brave boys in green held off a late French rally to claim an historic 22-20 win at the Stade de France. They won the Six Nations by a matter of inches (the French had a try ruled out with 90 seconds left) but more importantly they guaranteed I wouldn't be spending the summer living in a cardboard box and could enjoy St Paddy's Day with a few well earned pints of the black stuff. As our cousins from across the water might say 'On Saturday boy you really was sucking on diesel, to be sure'.
Cheeky's Punt of the Week: Grandeur to win the Winter Derby at 6/4 (Paddy Power).