Imagine all the losers...
Many have tried, but nobody has succeeded in taking his crown. The inimitable Cheeky Punt takes you through his weekly betting lows and highs with the original punting blog.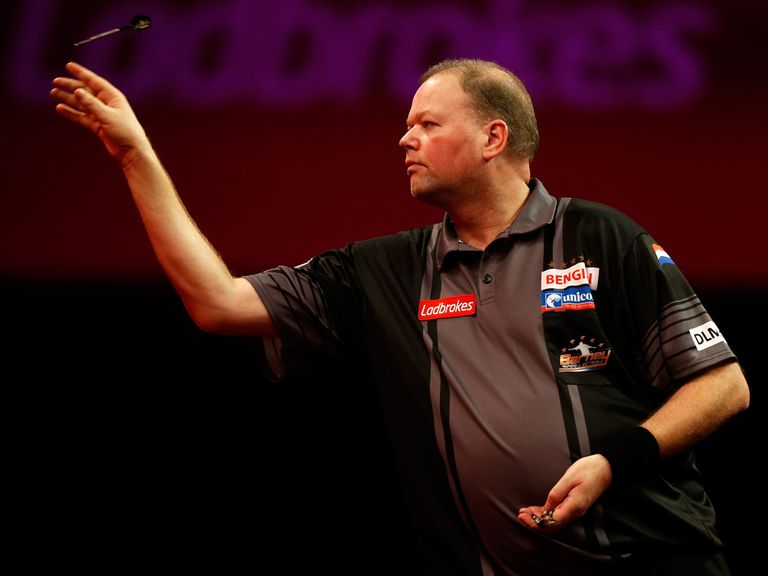 So it's last Wednesday evening and for the most part I am minding my own business watching a TV documentary about Triads. Curiosity suddenly gets the better of me and before you can sat 'Oddschecker Mobile App' I have had myself 200 English on Manchester United 'draw no bet' against Olympiacos at 8/15. Now I know the Red Devils have been struggling but ain't no way no how they lose in Greece. Surely?
Bejaysus they were worse than terrible. Wayne Rooney and Robin van Persie playing as though they didn't know each other and that midfield! Easily the worst at Old Trafford since the days of Mike Duxbury and Remi Moses.
At the final whistle I was forced into some soul searching and concluded that David Moyes needs to go. Would Fergie step into the breach to rescue the club? More importantly, would The Black Eyed Peas even allow it?
---
Thursday night I thought I had found the bet of the week in Racing Genk to beat Anzhi in the Europa League at 5/4.
I had read about the plight of the Russians (bottom of their domestic league having sold all of their players who were actually worth a carrot) and concluded they would be no match for a crack Belgian outfit on home soil. I was skint so my mate Woody, the patron saint of my gambling over the past few months, staked me £200 and had the same amount himself.
Anzhi somehow won 2-0 closely followed by a text from The Big Woodowski that read simply 'This might be the worst tip you have ever given. Hats off x'.
To make matters worse I then chased on Michael van Gerwen in the Premier League darts at 1/2 to beat Raymond van Barneveld.
MVG was 100% in the tournament to that point but Barney decided on this night of all nights to have a worldy. The one-time postman began slinging arrers with all the accuracy of a young William Tell, averaging over 107 in a quite astonishing 7-5 win. The result left me actually screaming into a pillow. Make no bones I was so angry at that moment I could easily have punched a fully grown elephant to death.
---
Another shambolic weekend in a lifetime full of shambolic weekends was to follow. I had a ride out down to Doncaster prison on Saturday with my mate Lee and decided to have "a couple of pints" after we got back from South Yorkshire.
The couple of pints actually turned into a 26-hour bender that ended with Lee making an impassioned plea on Facebook on Sunday morning asking if anyone had seen me "as I lost him about 0435am getting into a black taxi with two strange men."
He needn't have worried. I had merely been to a pub lock in and then on to a house party, where I drank a litre of gin in record time before sobbing for a full 45 minutes over the death of John Lennon. I got in shortly after 2pm on the Sunday and was greeted by a rather predictably hostile reception from 'er indoors and the news that Roma's 0-0 draw with Inter Milan had scuppered a treble playing 3/1. Roll on death I say...
Cheeky's Punt of the Week: Annie Power to win the World Hurdle at 2/1 (Ladbrokes)