Cheeky loses the Sands of time
Many have tried, but nobody has succeeded in taking his crown. The inimitable Cheeky Punt takes you through his weekly betting lows and highs with the original punting blog.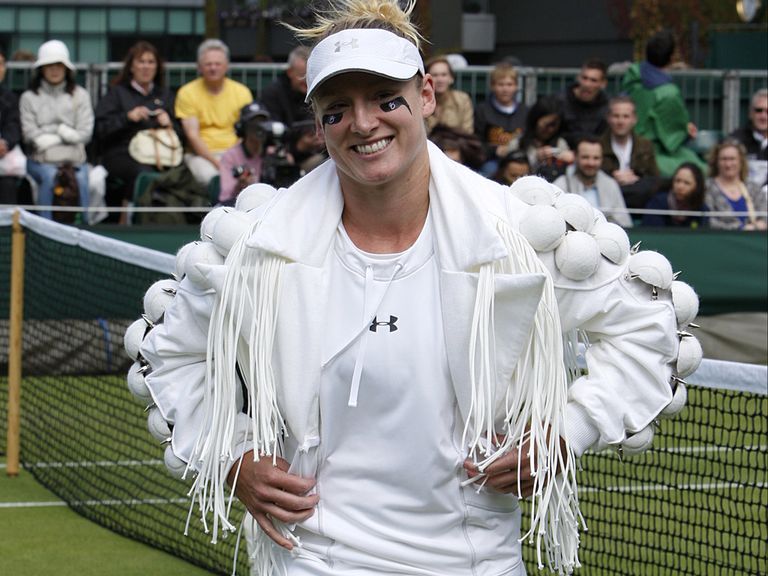 Last Tuesday night I had myself a £100 single on Chelsea to beat West Brom and a £40 treble consisting of Chelsea, West Ham and Fiorentina.
The Hammers and La Viola sauntered to facile home wins but Chelsea conceded with two minutes left to leave me with head firmly in hands. It was gone 10pm when I saw a large, menacing figure almost deck himself on the thick ice while storming up my garden path. I opened the door to the sight of a distraught Joe Boy, wearing nothing but a vest, jeans and slippers (a brave ensemble given it was -3 outside).
"On me dad's life I'm poxed" he boomed as he barged past me and shambled into my kitchen. To witness a gypsy breakdown is quite a thing. He was wild-eyed and seemed to be shaking. It transpired he'd had £850 on Chelsea at 1/2 and a further £150 on The Blues HT-FT at 6/5. "That's my finish with the betting else I'm going to end up jumping out then loft" he went on as he mooched in my fridge and helped himself to a jar of pickled onions. Yet rather than be offended by this late night security breach I began to laugh out loud at the absurdity of it all. A man in a vest and slippers emotionally trying to hold it together while eating onions and telling me that Brazil captain David Luiz was a poor footballer. Gambling eh? Bloody gambling.
---
Friday was of course Valentine's Day, a day when witless, insecure females post pictures on social media sites of the flowers, chocolates and cards they have received from their partners and write ridiculous things like 'Totally spoilt methinks' as a byeline. Incidentally, have you noticed how the word 'methinks' only ever appears on Facebook status updates or in the plays of Shakespeare?
Me? I got 'er indoors a new bag for Valentine's. The Hoover now works an absolute treat.
---
The sheer extent of my gambling problem was laid bare over the weekend after a spectacular 19-hour punting binge. It started ingloriously with a single on Southampton to beat Sunderland in the FA Cup, and then Ipswich Town's inability to see off Blackpool cost me a £540 windfall. However I chased some losses back on Manchester City (11/8 to beat Chelsea) and then steamed into Tyson Fury to win inside five rounds (he needed four) on Saturday night at 5/6.
I then had something of a breakdown, backing Further Boca Juniors to beat Regatas in the Argentine basketball and watching the whole sorry affair live on a bet365 stream. Boca won but no sooner had that bet been settled I lumped the winnings on a female golfer called Mingee Lee (I kid you not), who promptly blew in shortly after I had 150 sovs on her in-play at 6/5 to win the ISPS Handa Women's Australian Open.
Special mention to Bethanie Mattek-Sands, an American tennis player who I had a wedge on to beat Mona Barthel in Doha early Sunday morning. It was a poor spectacle, with both protagonists playing like, well like girls really. BMS though wasted three match points in the match, only to fall apart when it mattered, losing a final set tie-breaker 7/2. That's two hours and eight minutes of my life I just ain't ever getting back Bethanie.
Cheeky's Punt of the Week: Barcelona to beat Manchester City at 7/4 (Betfred)