Sun shines on Cheeky's weekend
Many have tried, but nobody has succeeded in taking his crown. The inimitable Cheeky Punt takes you through his weekly betting lows and highs with the original punting blog.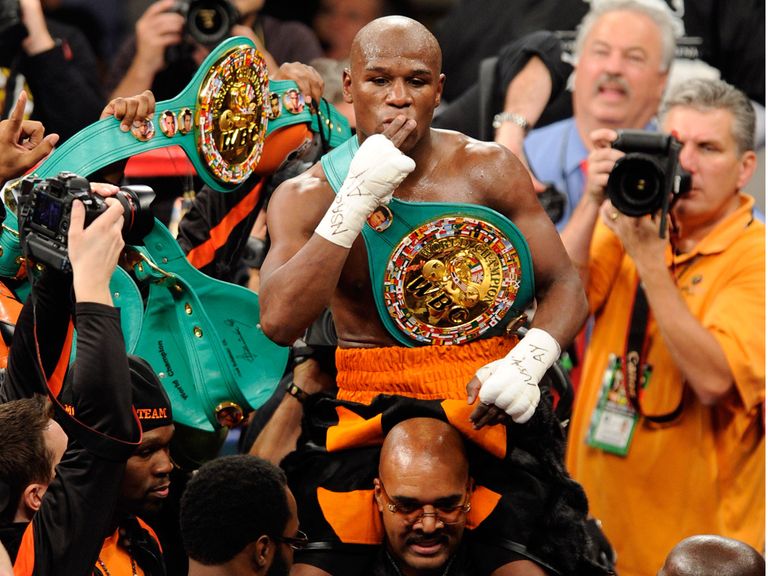 There was a tip out on Thursday evening for a horse called The Ginger Berry in the 7:50pm at Kempton. My connections were bullish about the 7/4 chance but given I was at my mother's, a lady who I have long since tried to minimise the extent of my gambling problem around, I was trying not to get too excited. I was also trying to get out of a conversation about front door panels with my lovely mam so I could shoot to the bookies and watch the race live, all the while trying carefully to disguise the fact that I'd had 100 on at 7/4.
You know what family banter is like though, sometimes it's just impossible to get a word in edge ways and I knew I wouldn't be watching the race live when my dad walked into the front room with a plate of whelks shouting "try them" before launching into another bitter tirade against David Cameron. In the end I didn't see the race so asked how it got on via text. The reply from my mate Ben (who put me onto the nag) was one for the books.
"Boom! Won easy. In fact would have won with Chuck Berry on board."
Cameron's Britain indeed...
---
I don't know whether it was the adrenalin rush from The Ginger Berry or what but I couldn't sleep on Thursday evening and ended up watching the fifth New Zealand v India one-dayer downstairs in just my pants through the night. I also had a look at one of my online gambling accounts and was stunned to learn I'd placed 116 bets with said bookie since December 21. That's a shocking stat and reaffirmed the notion that as far as gambling goes I really do put the 'C' in compulsive.
Happily the Black Caps battered India (I was on at 4/6 in-play) but as I drove to work with just two hours sleep under my belt and a head full of prices I began to feel a bit overwhelmed. Two losing horse bets and a 4/9 Davis Cup tennis capitulation later in the day didn't help my mood. In fact if someone told me at school when I was six-years-old that this is how my life would turn out I'm certain I would have blinded them with a pritt-stick.
---
I think it was the Dalai Lama who said 'sleep is the best medication' and sure enough my punting joie de vivre had returned by Saturday. It was helped by me napping Sunderland at 100/30 to beat Newcastle. I was actually in Newcastle town centre while the game was going on and there was a huge police presence following last season's disorder. I swear I also saw at least three police horses wearing gum shields.
I ended up well in front for the weekend courtesy of some heroic rugby, boxing and football punts. Spare a thought though for Floyd Mayweather, who allegedly had over $10million on the Denver Broncos to win the Super Bowl. He may be the world's highest paid athlete, but if he keeps betting on pigs like like that 'Money' Mayweather will soon be substituting foie gras for mini kievs.
Cheeky's Punt of the Week: The Tullow Tank to win Supreme Novices Hurdle at 8/1 (Ladbrokes).