Cheeky plays it Cool
Many have tried, but nobody has succeeded in taking his crown. The inimitable Cheeky Punt takes you through his weekly betting lows and highs with the original punting blog.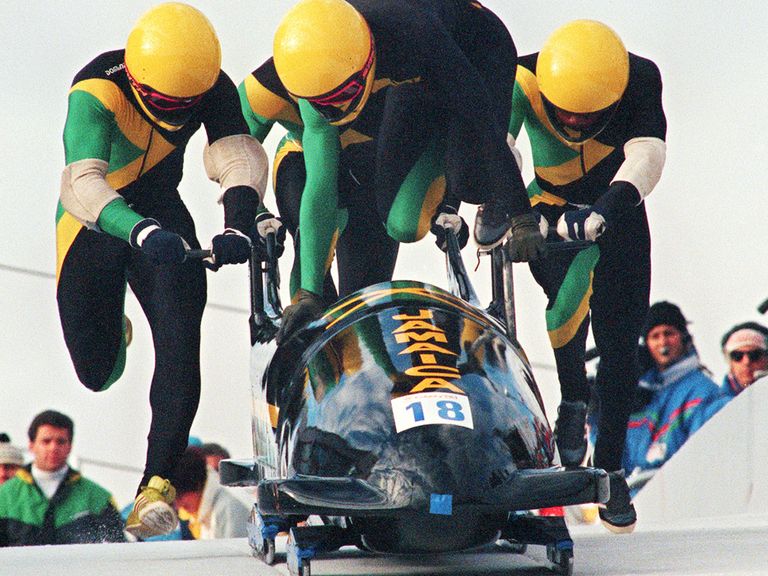 Last Tuesday saw another inspired raid on the Camel Coats courtesy of Cheeky and The Big Woodowski, a double act that could still end up being remembered in the same breath as Lennon and McCartney. The bet in question was Real Madrid to beat Espanyol away in the Copa Del Rey and Manchester City to win at West Ham in the Capital One Cup. The Citizens, of course, were already home and hosed courtesy of a 6-0 win in the first leg so I admit I was eager to hear some team news before lumping on. Woody wasn't though and as we discussed stakes via text message he came up with this little doozy: "Smells like a monkey job to me or even bigger. Could even be a gorilla." I have to admit I was energised by his confidence. We settled on £500 to win £375 and sure enough Man City strolled to a 3-0 win at Upton Park. Real Madrid rode their luck at times against Espanyol but eventually won 1-0. The deadly duo had bloodied the noses of the bookies once again, and best of all no animals were harmed in the making of this particular production.
---
I booked a spa break in the plush surroundings of a local posh hotel on Friday but figured at £4 a pint and £12 a cocktail I would have to nick a few quid gambling to soften the financial blow and truly enjoy my stay. Incredibly my first bet was England to beat Australia in the one-day cricket. They say it's the hope that kills you and after watching abject failure after abject failure this winter I admit I was unsure if I would ever see England win Down Under again in my lifetime. However, after posting a score of over 300, hope somehow returned and I smashed into Alastair Cook's men at 4/7 in-play. England bravely held their nerve and I stuck the winnings on a horse called Basil Berry. The nag strolled home at 5/1 meaning I could now get stuck into the £12 cocktails with a clear conscience. My final bet on Friday was backing Arsenal to beat Coventry by more than three goals in the FA Cup. At 2-0 up with just over five minutes left I had graciously accepted defeat. However, two late goals sent me into wonderland. Two hours later I was as drunk as a lord and watching the heart-warming tale of the Jamaican bobsleigh team in the film Cool Runnings. Naked. While eating wasabi nuts. However, the hotel management were not best pleased and insisted I either get dressed or at least go to my room to watch the end of the film.
---
Saturday was a strange old day. I checked out at noon feeling very refreshed and relaxed. However, a £250 losing bet on Big Buck's at Cheltenham soon had me sweating and it looked like my main football bet, a £280 double on Liverpool and Manchester City (-1), was also dead in the water at 3.45pm. Liverpool had won at 2/5 earlier in the day in the FA Cup but City were 2-0 down at home to Watford at half-time and staring down the barrel. Quite unbelievably the Citizens scored four in the second half, the fourth deep into stoppage time, to get my bet up and help send me on a monumental booze-up that lasted well into Sunday. I cannot remember how or what time I got home but rather worryingly 'er indoors insists I fell through the door totally incoherent and wearing a big red sombrero. I suppose you know you've had a good night when you go out expecting to have a few pints and come back a day later dressed as a Mexican...
Cheeky's Punt of the Week: Arsenal to beat Southampton at evens (BetVictor).