Cheeky Tango'd - but in front
Many have tried, but nobody has succeeded in taking his crown. The inimitable Cheeky Punt takes you through his weekly betting lows and highs with the original punting blog.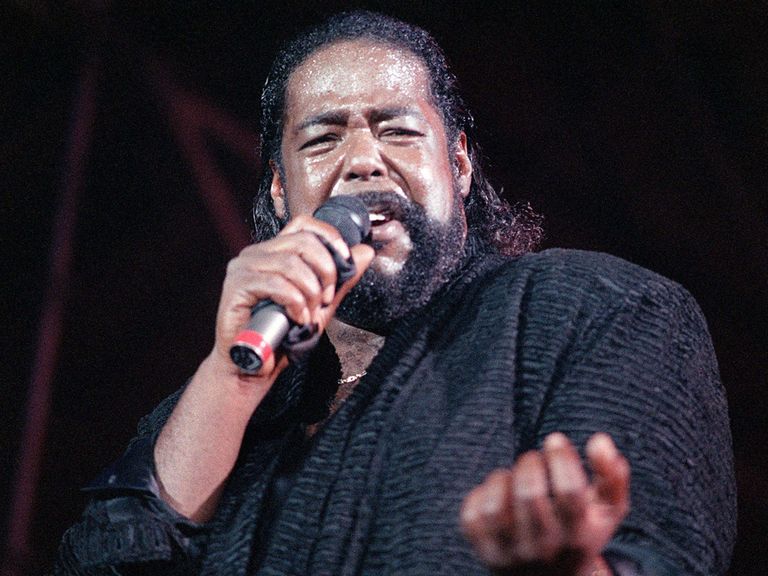 It was my birthday on Wednesday. 35. An age many shrewdies never saw me reaching during the wild period of my life otherwise known as my twenties. My best gift? The one I gave myself in the form of a five match European accumulator that won and was paying 4/1. I also had £200 on Manchester City minus a goal to beat Blackburn and Real Madrid to beat Osasuna. Here's a little tip for you: never agree to go to the cinema with your partner while you are waiting on football results. I won the bets but it was at a price as my incessant checking of Live Score on my phone throughout our viewing of 'Last Vegas' ended with 'er indoors swilling me with half a cup of Tango before leaving 15 minutes before the end.
---
I was off work for the rest of the week but at some point on Thursday I contracted the Norovirus, a highly contagious winter vomiting bug. I thoroughly recommend this virus to anyone wishing to lose weight as I dropped a stone in two days. It was horrendous and my condition wasn't helped by England's one-day side, who somehow snatched defeat from the jaws of victory against Australia to lose me £178 despite touching 1/16 in-running at one point. I was also waiting on Richard Gasquet to beat Tommy Robredo at the Australian Open for £790. 'The Gas Man' blew in from a set and a break ahead against Spanish veteran Robredo to ruin a perfectly decent treble. I was feeling really low, but remembered that the true test of a person's character is how they stand during tests of adversity. I can't remember which historical figure said that, though have a feeling it was Spuggy from Byker Grove. No matter. With those words ringing in my ears I arose from the recovery position, aggressively downed two bottles of Lucozade and smashed into Congo at 6/4 to beat Ethiopia in the African Nations Championship. All was well with the world again.
---
I awoke on Saturday morning at half six and was straight into some heavy tennis and T20 cricket betting from Down Under. I didn't know it then but this would be the start of one of my best ever betting weekends. Everything I touched turned to gold. Horse racing, snooker, football, greyhounds, cricket, tennis, boxing - you name it, I was making it pay. I put an 18-hour betting shift in on Saturday so on Sunday decided to treat myself to a day on the razz. But not before smashing into both Swansea and Manchester United to win their respective matches in the Premier League. Gambling ain't just about backing winners either. It's also about avoiding the losers and I am grateful to the 14 double vodka and bitter lemons I consumed as without them I would have almost certainly have also smashed into Barcelona at 2/7, who ultimately drew 1-1 with Levante, a result I'll wager mucked up thousands if Sunday coupons across Europe. The drinking continued long into the night and ended in bizarre fashion. Me and a friend went back to his house at 6am Monday morning. His partner flew down the stairs and was screaming at him that he'd not been in contact since 2pm the day before. My mate, lets call him Lee (given that's his name) was ignoring her as he put a 1980 Barry White concert on the DVD and revved the volume up to full blast. His missus began manically putting his clothes into black bags and was screaming as Lee did a soft shoe dance round the front room and crooned along to the self-styled 'Walrus of Love' with a can of Fosters in his hand.
Whatever Bazza had in mind when he penned Can't Get Enough of your Love, Babe... It wasn't this.
Cheeky's Punt of the Week: Murray to beat Federer at 21/20 (Boylesports)