Tiger price too good to refuse
Ben Coley previews the Northwestern Mutual World Challenge and says you should get on Tiger Woods at 3/1.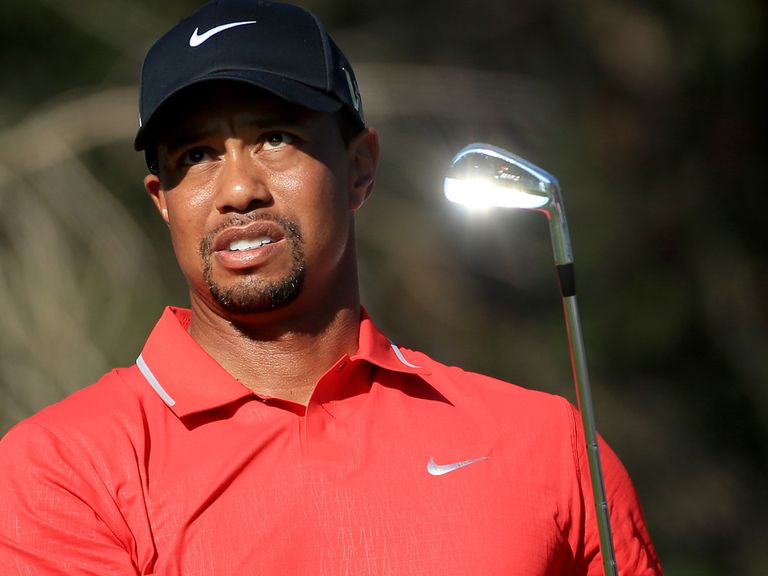 The Northwestern Mutual World Challenge says farewell to Sherwood Country Club this week, with the event switching from west to east and Lake Nona, the golf club du jour among the game's elite, next year.
Many of those elite are here, too, with the 18-man field comprising entirely of players within the top 30 in the Official World Golf Rankings. As farewells go - to the season and the course - it should be a good one.
Tiger Woods is both the host and the man to beat. In 11 appearances at the course, the world's top-ranked player has five wins, four seconds, a fourth and a 14th. His motivation is clear, and I don't imagine the bits and pieces of 3/1 floating around at the moment will last very long.
Quite simply, everyone knows the formula with Woods now. Back him on his favourite tracks and the Tiger Woods column on your betting history spreadsheet will read particularly well.
All five of Tiger's 2013 wins - that's five wins in around 20 events played - have come on courses he's won on before. Thus that one-in-four strike-rate becomes almost one-in-two if we're specific with our selection.
Are the any reasons for concern with regards form or health? Not really. The back problem which appeared to hold him back six or so weeks ago appears to have gone, and he was a perfectly solid third in Turkey last time - remember, on courses he's not won on before, Tiger Woods mk II does not win, so third is very good.
Nor has winning form been a pre-requisite to World Challenge success. In both 2001 and 2004 he arrived in good but not winning form, while more recently this event was his return to winning ways in 2011 after more than 24 months without silverware when all looked lost.
So, he's going to take a lot of beating here and I have to say I'm close to astonished that you can take 3/1. For big-hitters, a maximum-stakes each-way bet at 1/5 1-2-3-4 should see you get an 80% return on investment at the very least, but I'm prepared to go in win only and also back his biggest danger.
That man is Graeme McDowell, who I'm afraid gets the other vote in a preview which you can file under 'blindingly obvious'.
McDowell is going for a hat-trick of wins in the event and that on just his fourth start. He was second on debut here in 2009, and has won in 2010 and 2012 - in 2011, he chose to play the Nedbank as it fitted his schedule better.
What's important to note in this event is not only is course form particularly relevant, but that motivation has had a huge part to play. I'm not in the least bit surprised, for example, that Dustin Johnson hasn't really done anything here - it may simply be that he hasn't applied himself at the end of a long, hard year.
That won't be an issue with McDowell, to whom this event is very special. Back in 2009, he got a last-minute invite from the Tiger Woods Foundation and used it as a career-changing springboard. McDowell's second-placed finish saw him sneak into 49th in the world rankings, which in turn enabled him to play the following year's US Open, which he then won - and not too far away from this week's venue, either.
"There's no doubt, I always look back fondly not only at 2010 when I won here but I look fondly at 2009, as well, as certainly something that kick-started a bit of a chain reaction of amazing events that would be a very defining year in my career so far," confirmed McDowell, who also said that driving the ball in the fairway is key here - one of the strongest parts of his game.
Recent signs are encouraging, with McDowell returning to form following a summer lull, and as a player with the strongest course credentials bar one, who has won three times already in 2013 and will love the idea of leaving Sherwood as the man who won the last three titles there, he seems next to certain to go well.
As I said, there are no prizes for originality here but bar Webb Simpson nobody else makes any appeal and in my book Woods is a 7/4 chance and McDowell 7/1. I'm betting accordingly.
Posted at 1230 GMT on 02/12/2013.