Back from the breadline
Many have tried, but nobody has succeeded in taking his crown. The inimitable Cheeky Punt takes you through his weekly betting lows and highs with the original punting blog.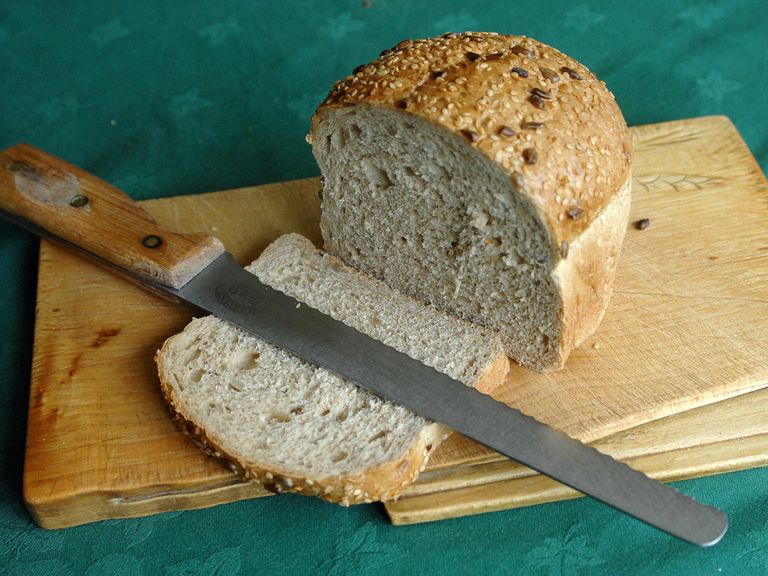 I had £31 left in the world last Wednesday. Yet this was no time for panic-buying Super Noodles and long life bread. This was a time for heroes.
Step forward Napoli, Ajax and Chelsea. The Champions League treble on the aforementioned trio was paying better than 3/1 and I was more than happy to throw my entire net worth on it.
Chelsea cruised to victory over Schalke while Ajax secured a nervy 1-0 home win against Celtic and Napoli beat Marseille 3-2. The win was made all the sweeter by Napoli's winner, which was offside by about seven miles.
The night was tainted somewhat however after I lost £50 within 15 minutes of the football ending by betting on women's UFC.
---
The weekend was a strange one. My decision to drink seven bottles of white wine on Friday night and abstain from sleeping would ultimately come back to haunt me.
I was at an engagement party on Saturday night and basically gone at the game but still managed to stay out until 0330am on Sunday morning. I have very sketchy memories of Saturday generally but at some point must have had £30 on Ravel Morrison to score against Norwich City at 5/1 as one of my online betting accounts was showing a healthy £150 profit on Sunday.
I could barely raise a smile at the news however. I may have been able to pull off 31-hour booze benders at one point in my life but I am now several years removed from my drinking prime and performing topless breakdancing moves at any sort of public function as a male in his mid-30s is surely the unacceptable face of broken Britain?
---
I slept through all of Sunday, moving from the scratcher four times in total (three toilet trips and once to answer the door to the bloke from the pizza shop).
I was still feeling pretty wiped out on the Monday but decided against an early night to take in the drama of the ATP World Tour Finals deciding match between Novak Djokovic and Rafael Nadal.
The pair have been head and shoulders the best players in the world in 2013 with Nadal storming back from injury to reign as world number one again and Djokovic putting together a 21-match winning streak since losing the US Open final in New York.
The bookies made Djokovic a slight favourite going in and whether it was a case of tiredness or a genuine inability to split the pair I decided not to have a punt and simply enjoyed the match for what it was (Djokovic came through another high quality encounter 6-3 6-4) as I toughed out the last few hours of a truly fearsome weekend hangover.
Cheeky's Punt of the Week: Czech Republic to win the Davis Cup at 5/2 (Hills)