Halloween success not for keeps
Many have tried, but nobody has succeeded in taking his crown. The inimitable Cheeky Punt takes you through his weekly betting lows and highs with the original punting blog.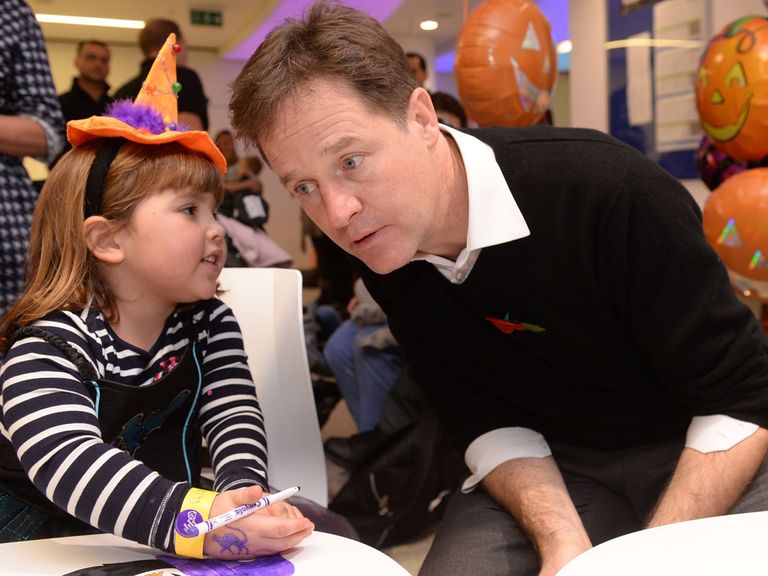 Thursday was Halloween, or 'Legalised Begging Day' as I like to call it.
It's a load of American nonsense if you ask me. I mean, if you want to earn a few quid don't go round people's houses with a bin-liner on and some shady face paint shouting 'Trick or Treat?' in the rain. Get yourself on Betfair and start grinding on the Dutch Jupiler League.
I was out of the house and on the drink by 5:30pm, but not before leaving a note on my door saying 'Gone to the pub kids. Try next door, he's loaded'.
The day wasn't a total let down though largely thanks to Salisbury FC, who I steamed into at evens half an hour before they thumped Hereford 4-1 in the Conference.
I made £170 in just over 90 minutes as a result. Now you show me a trick or treater who can earn that sort of corn in that sort of time and I'll show you a liar.
---
I endured a shocker on Saturday. £200 on Chelsea to beat Newcastle in the early-kick off set the tone, and I also had Chelsea in another £40 coupon.
Undaunted, I took Southampton, Hartlepool and Fleetwood in a £50 treble that would get me right out of dodge.
Now this could only happen to me. The fastest goal of the day in England was scored by Stoke against Southampton. But not by a forward or a winger. Oh no. By their goalkeeper, Asmir Begovic, who sent a looping clearance that was carried by the wind and somehow managed to bounce over Artur Boruc and into an unguarded net.
Begovic told BBC Sport later "It's a cool feeling but it was a fortunate incident. I feel a bit bad for Boruc."
Feel a bit bad? Feel a bit bad? Never mind Boruc what about me? That treble was paying better than 10/1 and was essentially undone in the cruellest, most bizarre circumstances imaginable (Fleetwood and Hartlepool both won by the way).
The goal also caused me problems in my personal life, for in the pub later I had to be pulled off a good friend of mine who described it as "comedy gold".
Lee, if you are reading this, I apologise for the headlock and for banging your head on that table but I remain resolute in my belief that Begovic's goal was not "comedy gold".
---
I'm just putting this out there. Tomas Berdych is in the 'who needs him club' for 2014 and I shall not be striking a solitary bet on or against the big Czech next season.
Last Friday I steamed into him at 4/5 to beat David Ferrer in the Paris Masters and was cock-a-hoop after watching him claim the first set. However little Ferrer battled and scrapped and eventually prevailed 4-6 7-5 6-3.
I was understandably wounded, but gave the 'Berd Man' another bite at the cherry after having £180 on him to beat Stanislas Wawrinka at 8/11 in the first match of the ATP World Tour Finals.
He failed to convert any of his five break point chances in the match though and fell to an inglorious 6-3- 6-7 (0/7) 6-3 defeat.
Berdych has all the physical gifts of a modern player but is lacking the cojones of the very elite players on the Tour, so anyone who catches me backing him next year has my permission to shoot me in the face.
In the words of Oscar Wilde 'To lose big money once on a big Czech with heavy groundies, Mr Worthing, may be regarded as a misfortune; to lose twice in a week looks like carelessness.'
Cheeky's Punt of the Week: Silviniaco Conti to win the King George VI at 8/1 (Boylesports, Coral)