Tight affair expected at Goodison
Will Hayler looks ahead to the two Barclays Premier League games on Sunday and can't see a fistful of goals in either.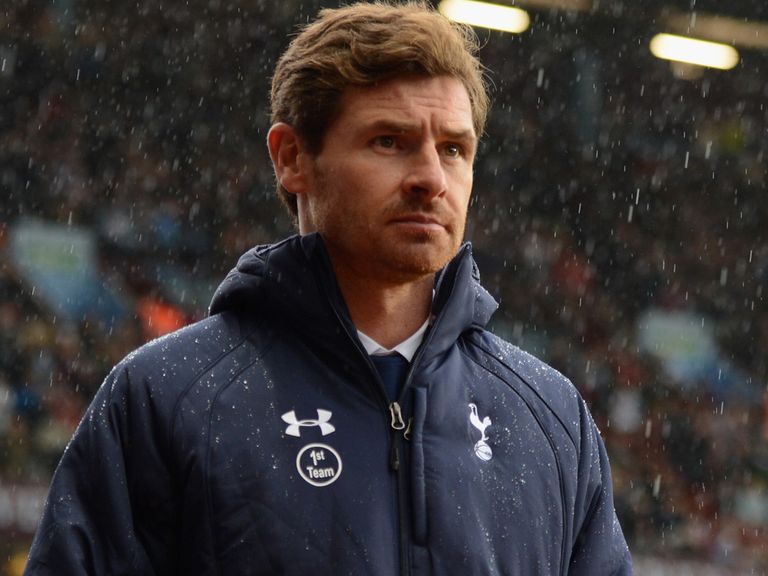 Neither Everton nor Tottenham concede goals cheaply and Tottenham have enough depth in their squad to bounce back from the stresses of a 120-minute, 18-penalty extravaganza in the Carling Cup in midweek.
Stripping all of the history aside from the first all-Welsh Premier League Derby, will Swansea - considered to be currently under-performing by their chairman despite their lofty place in the League table - have just too much class for their rivals?
Everton v Tottenham (1330 GMT)
An interesting clash between two teams who are both outperforming bookmaker expectations so far this season, but one that may not throw up a huge stack of goals. Although Spurs come into this contest on the back of a rather gruelling 120 minutes - and what seemed like almost 120 penalties - against Hull in Wednesday's Carling Cup tie, they have depth to their squad should fitness concerns come into the equation and a likeably professional attitude under Andre Villas-Boas, something exemplified by the way they bounced back from a surprise 3-0 defeat against West Ham. The contribution of Andros Townsend and penalty king Roberto Soldado may have attracted the headlines, but it's the tightening up of Spurs' defence (forgetting that uncharacteristic blip against the Hammers) that has really helped their cause so far this season. Everton weathered an early storm against Aston Villa before stepping up the pace and picking off their rivals last weekend, the second goal merely coming as Villa pressed forwards for an equaliser, and are also unlikely to come at their rivals with all guns blazing here. Whatever the final outcome - and I'd half-fancy both teams might be reasonably happy with a draw - the best bet could be under 2.5 goals.
Verdict: Everton 1 Tottenham 1
Opta stats:
Tottenham lost only two of their first 15 Premier League games at Goodison Park but have won none of the last six (D3, L3).
Spurs last scored more than twice at Goodison Park in a league game back in August 1984 (W 4-1). They have played 28 games there since.
Romelu Lukaku has five goals and one assist in five Premier League appearances for Everton.
Tottenham are yet to concede a goal to a non-London side in the Premier League this season.
Cardiff v Swansea (1600)
Given that they sit ninth in the Barclays Premier League table and have acquitted themselves very well in their Europa League campaign, it did seem slightly ridiculous to see chairman Huw Jenkins claim "everybody can see we're nowhere near our best". What exactly was he expecting other than - Southampton aside - to be ahead in the table of nearly every other club who could possibly have been considered a rival at the start of the season? Given that stories started emerging about police warnings for this history-making top-flight Welsh derby fixture more than a month ago, and a number of fiery encounters between the teams before now, plenty will be looking to the bookings markets for their plays on this match. However, expectations of a cardfest with a good punch-up or two may prove wide of the mark here. Under Malky Mackay, Cardiff have become one of the best-disciplined sides in the division, while Swansea have perhaps been unlucky to pick up the number of cautions they have accumulated. Instead, concentrate on the main action and back Swansea draw-no-bet. They have enough goal-power to get themselves out of trouble even if Cardiff to manage to poke their noses in front and have a particularly good record this season when scoring first.
Verdict: Cardiff 1 Swansea 2
Opta stats:
This will be the 55th league derby between Cardiff and Swansea but the first one played in the English top-flight. That means it will be the first ever English top-flight fixture between non-English clubs.
Cardiff have scored a total of only one goal in their last three Premier League home games.
The last meetings between Cardiff and Swansea back in the 2010/11 season saw both games won 1-0 by the side playing away from home.
Both games are being televised live in the UK on Sky Sports.
Posted at 1630 GMT on 31/10/2013.