Cheeky inspired by Gilbert's words
Many have tried, but nobody has succeeded in taking his crown. The inimitable Cheeky Punt takes you through his weekly betting lows and highs with the original punting blog.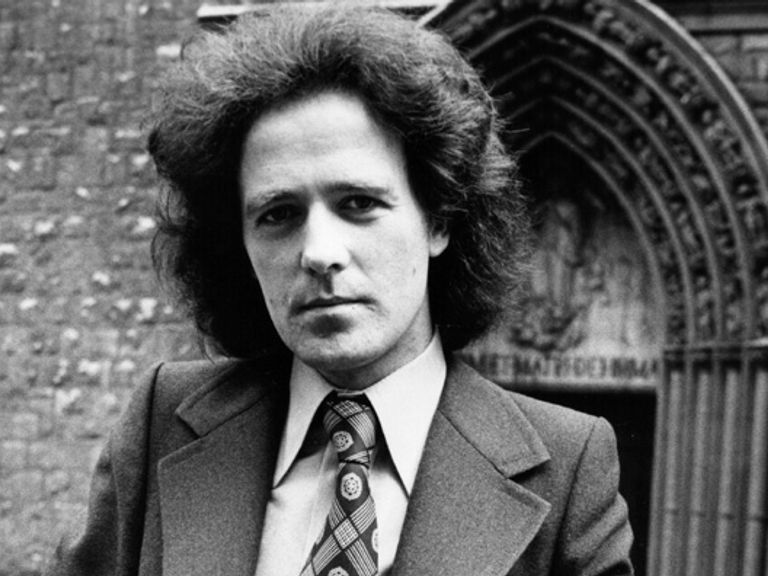 Whatever you are, whatever you miss
Whatever you're thinking, whatever it is
Whatever you feel and whatever you do
Remember there's always someone worse off than you
So sang wild-haired crooner Gilbert O'Sullivan. And the truth is folks the G-Man was bang on the money with those lyrics, as proved in Coral after my latest brush with Gypsy Joe, a Traveller friend who seemed to be toiling with life itself last Wednesday evening.
I'd not seen the salty auld seadog for several months so wasn't expecting the reply I received after asking, "how's your luck Joe?"
"Luck? Luck?" he boomed as half the shop turned round to witness a man in full breakdown mode.
"I won £500 this morning on the dogs, not seven hours ago. I'm now five grand down and my missus won't answer the phone to me. And them things are the devil," he shouted as he pointed aggressively at a roulette machine.
Now I'm no psychologist, but after witnessing him screaming at a cartoon jockey at Portman Park to "get the whip out" soon after this I thought it best to leave him to his demons and exit the carnage before things got really ugly.
---
I enjoyed a solid day on Friday. Three tennis bets, three winners, the last of which was Roger Federer, who rolled back the years to see of Grigor Dimitrov in Basel.
As a result I was in bullish mood. So what did I do with my £480 profit?
Did I:
A) Treat 'er indoors and me to a spa break with all the trimmings the following day?
B) Buy the new front window blinds I had been threatening to sort out since February?
C) Throw the lot on Boca Juniors to beat Colon at 8/15 in that evening's Argentine Primera Division clash?
After very little deliberation I figured the pamper day and the blinds could wait and got stuck into the Argentine football. Boca won 2-0, sending this gnarled punting veteran to bed a very happy man shortly after midnight.
---
Gambling and alcohol are rarely a good combination. Granted the demon drink does tend to give one a certain amount of Dutch courage but I tend to find that after anything more than four pints I end up running around betting shops backing stuff like I am Templegate.
My luck was in on Saturday though, a day I largely spent mooching between pub and bookies. £70 on Kingston Hill at 4/1 to win the Racing Post Trophy certainly helped, as did lumping on Southport at 5/6 to be winning at half-time and full-time in their FA Cup clash with Marske (they won 6-2). The latter was a tip given to me by a local character called 'Lunderpants', a smooth-talking Lothario with an uncanny ability to seek out non-league value bets.
I also spiked Southampton at 4/6 to beat Fulham in the late kick-off, and rounded off a great day by backing 'Under 8.5 rounds' in the Kell Brook - Vyacheslav Senchenko fight (Brook iced him in four sensational sessions).
The only downside to that little lot was the fact that I ended up back on the drink on Sunday having enjoyed less than two hours sleep. As a result I had my head in my hands for most of Monday, only able to communicate with people via grunts, groans and hand gestures.
Cheeky's Punt of the Week: Manchester City (-1) to beat Newcastle United at 2/1 (Sky Bet)