Unacceptable from the 80s
Many have tried, but nobody has succeeded in taking his crown. The inimitable Cheeky Punt takes you through his weekly betting lows and highs with the original punting blog.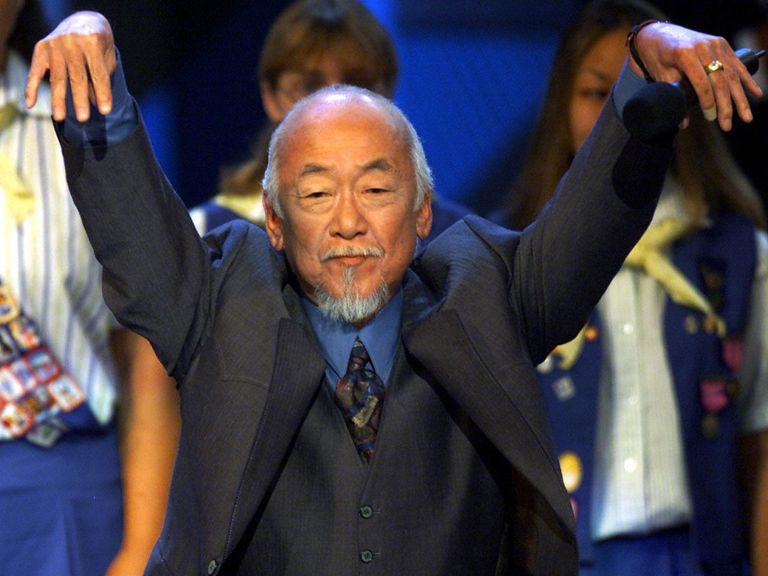 Monday. Hands down the ugly step-brother of weekdays. A day lamented the world over but a day that was lit up last week for yours truly by a 51-year-old Irishman.
Connie Finnan, a debutant at the partypoker.com World Grand Prix darts, produced a performance for the ages to beat Terry Jenkins at the Citywest Hotel in Dublin. And guess who was on at 11/4?
On the same day David Beckham revealed he had paid himself a £14.1million salary in 2012, Finnan, a plastic-bag maker at a factory in Ireland, showed you don't have to be good looking and wear flashy underpants to be a top sportsman.
Roared on by a partisan home crowd, Finnan tamed 'The Bull' 2-0 amid raucous scenes in the Emerald Isle.
When he spiked the final double I decided on an impromptu Irish night in Chez Punt, quickly pouring myself a double whiskey and blasting The Pogues classic I'm a Man You Don't Meet Every Day so loud that it provoked wall-banging protests from my long-suffering next-door neighbour.
---
Last Tuesday morning was quite surreal. I set the old alarm clock for 5am in order to watch Laura Robson hopefully do a job on Kimiko Date-Krumm.
The pair were facing each other at a WTA event in Osaka and I had myself three hundred English pounds on Robson.
The theory was that 'Robbo' would simply overwhelm a player who was 43 and who began playing professional tennis in 1989, five years before Robson was even born.
Some theory. The British number one cut a pathetic figure as she limped to an inglorious 6-4 6-4 defeat against a woman who was literally old enough to be her mum.
Credit to Date-Krumm. It was the bravest performance on TV I have seen by a Japanese veteran since Mr Miyagi smashed up John Lawrence and a posse of other Cobra Kai members who were beating up Daniel 'Wax On Wax Off' Larusso outside that party in The Karate Kid back in the 80s.
For her part though Robson now goes on my gambling 'never touch it with a barge pole' list until further notice.
---
The doom-mongers were out in force on Friday, convinced that England were going to blow it against Montenegro and put their participation at World Cup 2014 in jeopardy.
I wasn't having any of it though. My heart and head said that England would do the business and that a Mark Knopfler-esque Wayne Rooney would be tormentor-in-chief. bet365 were going 5/1 for Rooney to score and England to win at Wembley and I was all over that like body odour on a tramp.
'Wazza' of course duly obliged just after half-time before England ran riot, eventually sealing the deal 4-1 to set up Tuesday's final qualifier against Poland.
I watched the match at a Beer Festival over Old Town. Ever the show pony, I paid 12 dabs into the event but shunned a wide selection of continental beers in favour of getting out of my bin on wine.
There was a 1980s-themed band on after the match, who I heckled throughout due to their unwillingness, or inability (I still believe it to be the latter) to play Nena's 99 Red Balloons. My heckling must have caused some resentment, however, as I was eventually asked to leave and a friend who stayed on swears blind that the lead singer gave me a two-fingered send off as I was manhandled through a fire exit shortly after 11pm.
Cheeky's Punt of the Week: Israel (-1) to beat Northern Ireland at 11/8 (Boylesports).