Placepot record: 10 years on
Ten years ago, a record Placepot dividend was declared on the Friday card of Newmarket's Cambridgeshire Meeting.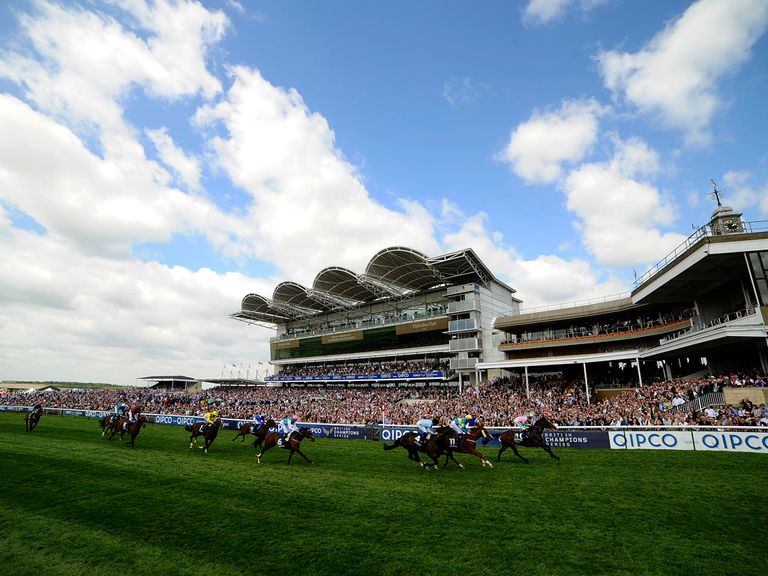 The winner of the toteplacepot that day scooped no less than £63,284.30.
Given that the same basic principles are in place when trying to secure a big dividend, I thought I would take you through that 2003 meeting at Newmarket, race by race.
A 25/1 winner of a 'win only' four-runner race obviously helped the cause but as the saying goes, one swallow does not make a summer, whereby other factors helped to create the huge dividend on the day.
Race 1: Horses filled the frame at 11/2-5/1-20/1 in a 23-runner maiden event with the 4/1 favourite finishing down the field. One non-runner was (or rather was not) involved, whereby the units were transferred onto the beaten favourite which is always a massive factor relating to this wager.
Race 2: The fact that two of the three 9/4 co-favourites filled the 'short field' frame in the second event suggests that the dividend was not impossible to secure, especially as two of the first three horses in the betting in the opening race had also finished in the (positive) mix.
Race 3: The aforementioned 25/1 winner emerged and given the fact that a non-runner was responsible for the 'win only' scenario, the defeat of the other horses in the race (8/11-3/1-7/2) caused mayhem from a toteplacepot perspective.
Race 4: Although later disqualified for a technicality, this fourth leg was won by the 2/1 favourite who led home horses priced up at 8/1 and 50/1.
Race 5: Another market leader 'made the frame' at 13/2, while the forecast positions were secured by horses sent off at 12/1 and 16/1. Hardly the type of result which would have been expected to contribute towards a record dividend.
Race 6: A 10/1 chance was withdrawn before the start which produced the second four-runner 'win only' event on the toteplacepot card. The 6/4 favourite was beaten by one of the three co-second favourites at 7/2.
These results should encourage readers to play the Placepot on a regular basis.
Even taking into account the two win-only results (116/1 double in strict SP terms), the other results produced a 540/1 'result' from a toteplacepot perspective if you took the dividend as a permutation of place accumulators.
The non-runners on the card caused as much damage to investors as the actual results, whereby the lesson should be learned.
Good luck with your toteplacepot wagers!
Check out Mal Boyle's Placepot verdict for this year's equivalent card by clicking here.