Play your cards right
David John is expecting the potential for a fiery opening when Manchester United host Liverpool in the Capital One Cup.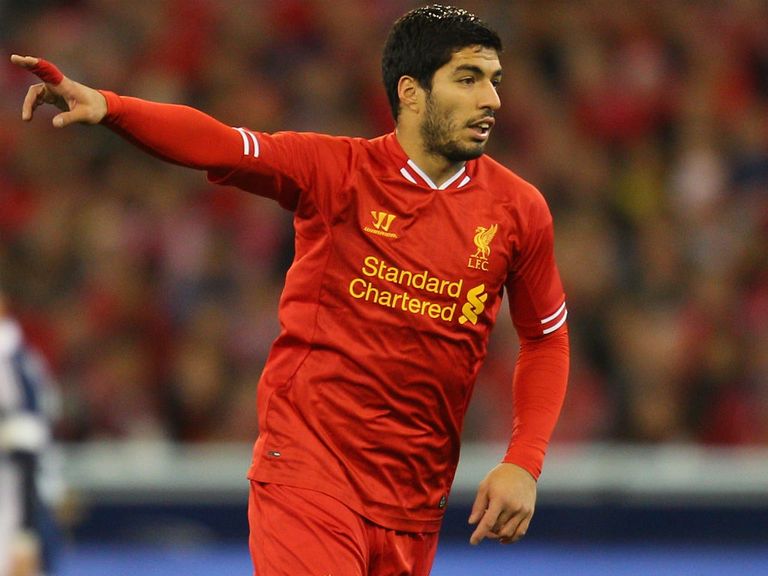 There is little doubt that Old Trafford stages the most fascinating fixture from Wednesday's games in the Capital One Cup.
We will get the chance to see what Manchester United are really made of under David Moyes, while Luis Suarez makes his comeback for Liverpool after serving a lengthy suspension.
Moyes has been in charge competitively now for 39 days and already faces his first crisis after last weekend's abject 4-1 defeat at Manchester City.
The Scot pulled no punches afterwards and you get the feeling this will be an important chance for the regulars to redeem themselves in front of their own fans and give Moyes some breathing space.
But punter confidence is not particularly high and the hosts have drifted out to a best price of 13/10 - they clearly have something to prove.
Opposite number Brendan Rodgers is not afraid to stir the hornets nest too, and he will hope the re-introduction of Suarez to first-team action will further unsettle the Red Devils while giving his own team a boost.
The Uruguayan has been playing for his country and in a number of friendlies set up for him behind closed doors to get him fit and although Rodgers has his fingers crossed his star striker will repay the faith, there still is an element of uncertainty.
Asked whether Suarez has learned his lesson, the best he could offer was "we'll see".
Whichever way you slice it, this game looks like being pretty tasty.
The pair have met already this season at Anfield in the Premier League with the home side recording a 1-0 victory and the pair managing to produce half-a-dozen yellow cards.
Coral go 9/4 that a player sees red but I am going to suggest the safer option of Mark Clattenburg being forced into an early caution.
Bet365 pitch the line at 26 minutes and going on the low side of that has prospects of paying out with every chance of a fractious opening period.
Preview posted at 1405 BST on 24/09/2013.