Cheeky's Europa no-hoper!
Many have tried, but nobody has succeeded in taking his crown. The inimitable Cheeky Punt takes you through his weekly betting lows and highs with the original punting blog.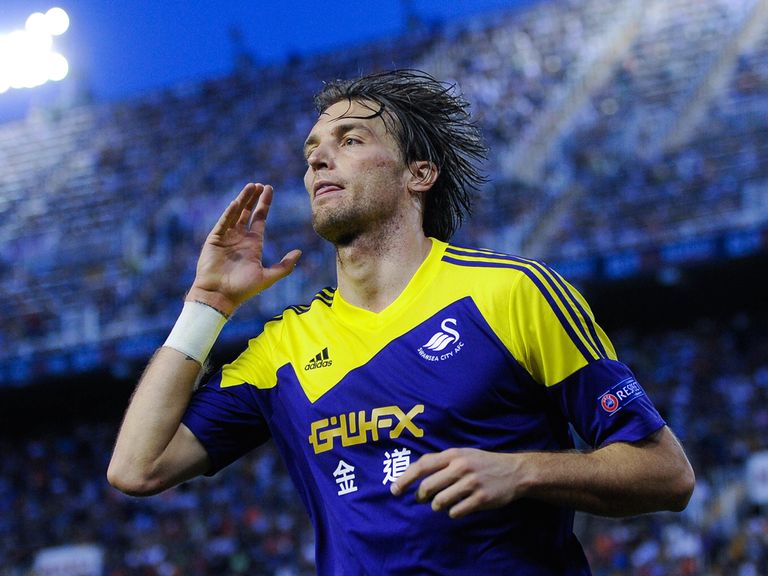 Last Tuesday of course heralded the return of the Champions League. I must admit that I am something of a euro sceptic. Now I have nothing against our continental cousins per se. It's more to do with the fact I have been waxing good money on the Champions League since the 1990s.
Undeterred, I rolled the dice on a Manchester City-Real Madrid double. And what a roll it was. City were 5/6 to beat Viktoria Plzen while Madrid were 4/6 pokes away to Galatasaray. Ronaldo put in another sublime shift for the Galacticos, who swept to a 6-1 win while Manuel Pellegrini's men strolled to a 3-0 win in the Czech Republic.
There were smiles all round in Chez Punt as I polished off a bottle of Shiraz and sang along to the closing credits by belting out a rousing rendition of Handel's Zadok The Priest.
---
I spent some quality time with my dad on Wednesday. He's a funny bloke my old man. A straight shooter who has never really understood the extreme behaviour of yours truly, his only son.
Feeling philosophical after a few bottles of Old Peculier he gripped me by the hand, eye-balled me and said "It's your road son and yours alone. We will walk with you, but nobody can walk it for you".
I was genuinely touched by his sentiments, so much so that I graciously gave him my bomb proof nap for Thursday, namely Valencia to beat Swansea at 4/5, and persuaded him to have £100 on.
Not known for his extravagance (my dad still has an active pair of green y-fronts that I know to be at least 30 years old) he was dubious about the bet and the sums involved.
I convinced him that the Spaniards were sure things at the Mestalla, though failed to research the fact that Los Che were actually in the grip of their worst start to a season in 14 years.
Swansea ended up winning 3-0, and shortly after 9:30pm I received a text off the old fella which read simply 'Disgrace. You are out of the family'.
---
Saturday was another shocker. The day started badly when news reached me that David Haye's fight with Tyson Fury on September 28, for which I had tickets and a hotel booked, had been postponed. Not only that, Newcastle blew my coupon to bits due to their inability to see off Hull City at home despite twice going in front.
Feeling depressed and fragile, I hit the drink in spectacular fashion. The hours between 6pm and 4am are essentially a blur but at some point in the night I must have swapped clothes with somebody given the fact I went out in a black t-shirt but returned in a salmon pink shirt.
I didn't cover myself in glory on Sunday either, electing against a lazy day dossing on the couch in favour of another session in the pub that began shortly after 10:30am with me downing five apple sourz.
Suffice to say I felt so rough on the Monday I swore off the drink until at least 2016 as I tried to hold down a Steak Bake, my first bit of food for 39 hours.
Cheeky's Punt of the Week: Steve McClaren to be next Sunderland manager at 15/2 (Sky Bet)