Racing tip of the day
Ian Brindle thinks that Tim Easterby can score in the big nursery stakes on day two of the Western meeting at Ayr.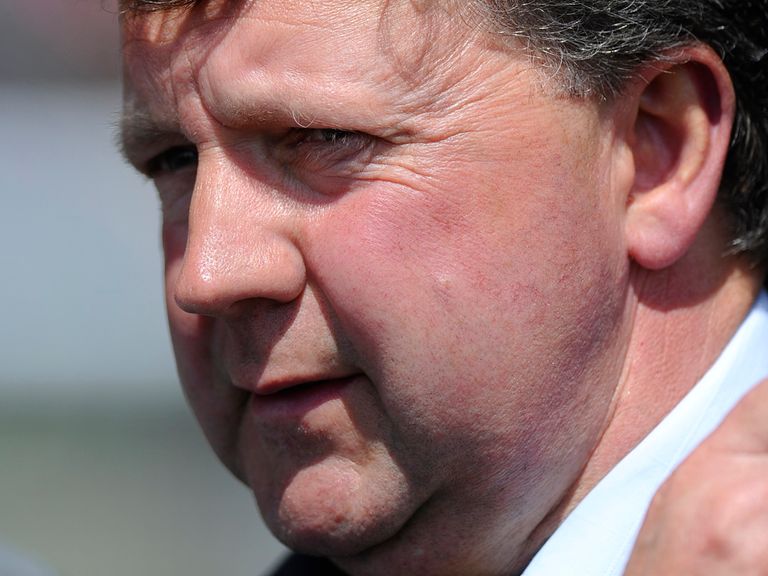 Trainers are a rare breed - up early in the morning - watching their horses gallop up and down - attending the races in the afternoon before a final check on their charges and heading back to bed with a cup of cocoa. Well that's the the non-libelous version that I'm prepared to put into print.
The point is that routine is key in any training operation and handlers often make a habit of doing the same thing year-on-year.
Tim Easterby's stable have won the Al Maktoum Challenge Nursery Handicap on the last two renewals of the prize and while there's no guarantee that a third victory will grant him the trophy in perpetuity - we've got every reason to believe that KENNY THE CAPTAIN can give a good account of himself here.
It's clearly taken a while for the penny to drop but there was plenty of money around in the morning for the son of Captain Rio ahead of an appearance in a Newcastle maiden and it was to be landed under a very tidy performance.
Today's task is a little more difficult as he is up against much more experienced rivals but as a relatively late foal (15 April) - he's probably begun to catch up against his elders in the division and his pedigree certainly suggests that the ground won't be a problem.
Mark Johnston is typically mob-handed and the Hamdan Al Maktoum pair of Damaah and Atheera have to be respected.
The former made the handicapper pay for the impertinence of awarding a handicap mark of 58 and she is effectively 2lb well in against the figure she'll be expected to campaign off in the future.