Cheeky woes Evans-sent
Many have tried, but nobody has succeeded in taking his crown. The inimitable Cheeky Punt takes you through his weekly betting lows and highs with the original punting blog.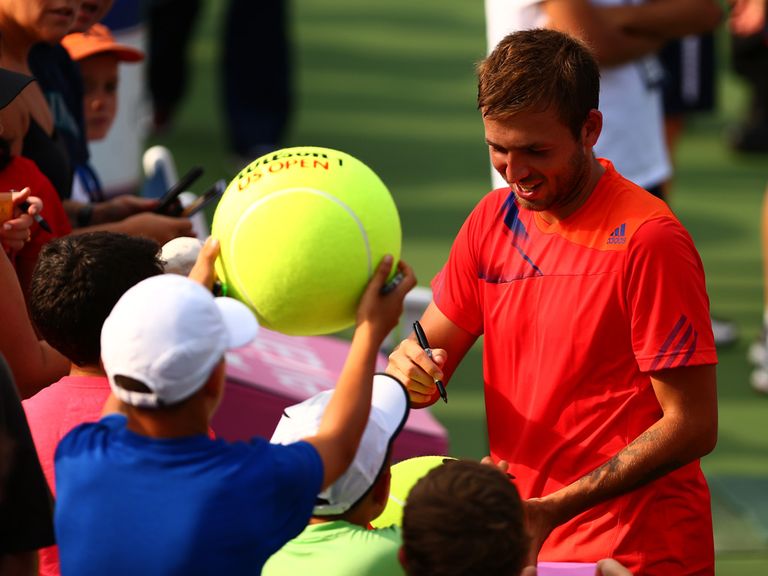 Having had a wedge on Celtic to qualify at 23/20 ahead of their Champions League clash with Shakhter Karagandy last Wednesday I was understandably delighted when the Hoops put a shift in to claim a dramatic 3-0 win on the night.
However I was genuinely stunned by the reaction to their win at Parkhead. Trailing 2-0 from the first leg Neil Lennon's men were obviously up against it but anyone who saw the first game knew it was hardly mission impossible.
The Kazakh champions were more famous for sacrificing sheep than sexy football so for Lennon to describe it as 'his biggest achievement in the game' afterwards was surely pushing it too far.
Granted it was dramatic and the win was obviously important to Scottish football but the bottom line is they beat a team that nobody had heard of. It left me wondering what that nutty 1980s Norwegian commentator would have made of it all where he a Celt?
"We have beaten a team from Kazakhstan. Kazakhstan, birthplace of giants! Toktar Aubakirov. Ruslana Korshunova. Borat. Your boys took a hell of a beating..."
---
The US Open, the final Grand Slam of the year, also got under way last week and underlined to be the fact that I really need to stop betting on tennis.
I stuck my Celtic winnings on a Bernard Tomic - Ivan Dodig double that paid 5/4. Dodig had no trouble rolling over Nikolay Davydenko in New York and I expected Tomic to steam-roller plucky 5'9 Brit Dan Evans.
This time last year Evans was playing challenger events in Wrexham and Chiswick while Tomic has long since been regarded as a top 10 player in waiting and potential Slam winner. My faith seemed justified when Tomic won the first set 6-1 but incredibly the diminutive Briton, playing with plasters on his nipples, rallied to win in four sets.
A day later I chased my losses with a bet on Donald Young to beat Florian Mayer at odds-against. Young had looked superb in blasting past Martin Klizan in round one but played like someone with the weight of the world on his shoulders. He was awful. Indeed I'd have had a better run for my money backing Donald Duck.
In fact while won't tell you exactly what I said when Young dumped a forehand long to lose in straight sets, I will concede it rhymed with duck.
---
There would be no further betting over the weekend. This, you understand, was not due to any new found resolve to turn my life around. It was more to do with that fact I had 21p in my current account.
It was particularly difficult watching the transfer deadline deals being made. When it was announced Gareth Bale had joined Real Madrid for a world record fee of £85.3million it got me thinking (while eating dry crackers, as there was nothing else in the cupboards).
Bale will apparently collect £34 a minute in Spain. £34 a minute for playing football while I graft long and hard most days and at the end of the month am still eating out of next door's bins.Tears for Fears had it right you know. It really is a mad world.
Cheeky's Punt of the Week: Raymundo Beltran to beat Ricky Burns at 7/2 (Ladbrokes/Stan James)