Gunning for revenge
Many have tried, but nobody has succeeded in taking his crown. The inimitable Cheeky Punt takes you through his weekly betting lows and highs with the original punting blog.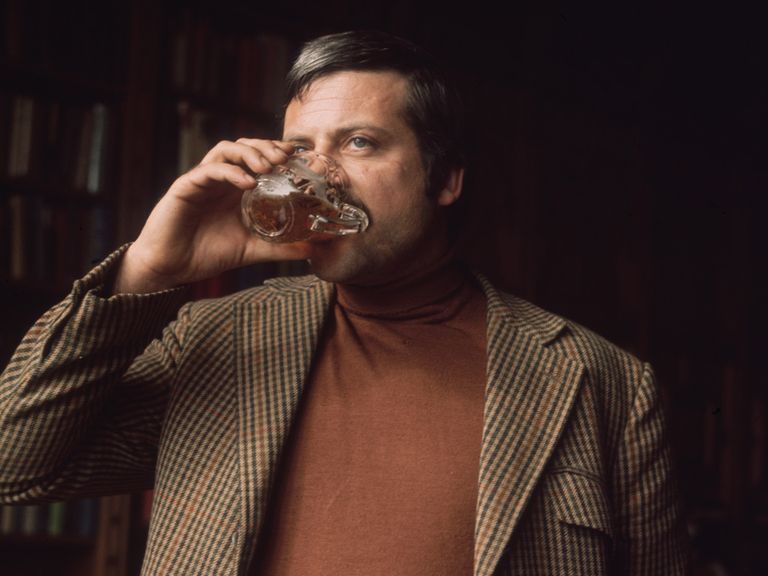 ONE:
I was still smarting from Arsenal's opening day loss to Aston Villa that cost me the thick end of 200 quid but thought to myself 'don't get mad get even' on Wednesday night.
80 sovs on Fenerbache to beat Arsenal at 9/4 would restore financial parity and pull me out of my malaise.
When you are in the midst of a bad losing streak everything annoys you. Salad for instance. I mean what is the point? 'Er indoors made chicken salad for tea on Wednesday and the chicken went down without any dramas. However I found myself shaking my head while looking at half a plate of lettuce, cucumber and spring onion.
Was I in the grip of clinical depression? If I wasn't I certainly was later on that evening when the Gunners romped to a 3-0 win in Turkey.
---
TWO:
Saturday was a nightmare from start to finish. Fed up of waking up feeling rougher than a bricklayers trowel, I decided to keep off the sauce on Bank Holiday weekend.
I figured a clear and even head could only help me nail a few winners. Some hope. My main horse racing bet of the day, Parbold, bombed at York while in the football my lumpy Fleetwood, Bristol Rovers and Everton treble was undone by the Toffees inability to see off West Brom at home.
To add insult to injury I was waiting on the Aston Villa v Liverpool game to land a 'Both teams to score' four-fold and when the Reds went in front after just 21 minutes I convinced myself the bet was home and hosed.
70 long, long minutes later the match ended. There had been no further goals. I was £340 down for the day and wondering whether it was humanly possible for someone to do themselves in by choking on a TV remote.
Instead I went to bed. At 7:15pm. The life of a gambler. How very Rock n Roll...
---
THREE:
A wiser man than me once said that this punting lark is mind over matter. If you don't mind, it doesn't matter. Two close pals (who shall remain nameless) dropped £2500 between them backing Manchester City at 4/9 to beat Cardiff on Sunday. Did they mope around crying and lamenting how cruel a place the world can be? Did they hell. They jumped straight on the drink and let alcohol take their pain away.
Admittedly one of them was subsequently arrested for kicking off in town, but you see where I am going with this.
Sometimes it's about rolling with the punches, and so when another good mate stormed my house, demanded a booze up and would not take no for an answer (while aggressively throwing a series of 20 pound notes my way), I realised that resistance was futile.
I put a solid 13-hour drinking shift in thereafter, and wore my Bank Holiday Monday hangover as a badge of honour.
You see flamboyant showmen are born, not made. I am cut from the same cloth as Oliver Reed. As Alex Higgins. As every man who has done naked press ups in the pub, who has ate six hot chilli's and then rubbed his private parts for a bet, or frittered away more than he could afford on some donkey at Chepstow.
Amen to that.
Cheeky's Punt of the Week: Andy Murray to win the US Open at 4/1 (Betfred)