Those summer nights
Many have tried, but nobody has succeeded in taking his crown. The inimitable Cheeky Punt takes you through his weekly betting lows and highs with the original punting blog.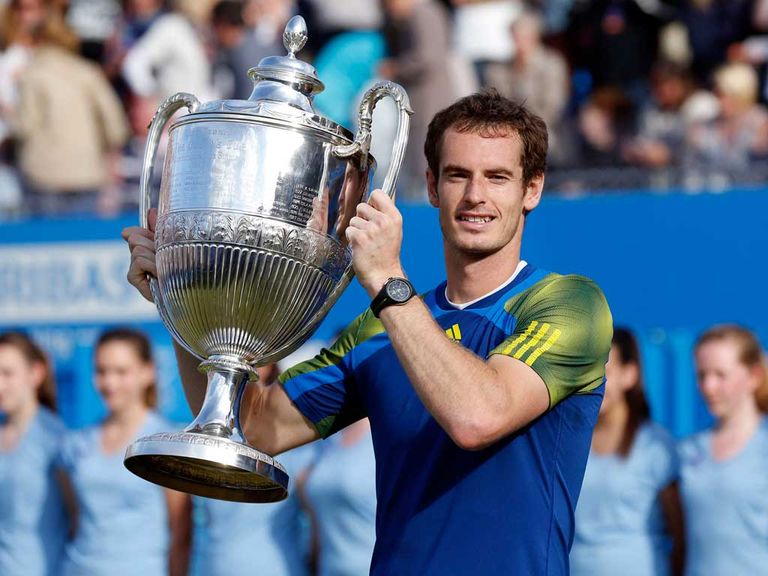 I love the summer. I love the heat, the light nights, the eating ice lollies in just my pants. But above all I love those impromptu, unplanned nights on the lash.
You know the ones. Your night starts with a few light refreshing ales and ends with you being coaxed down from a social club roof by two community street wardens.
Hand on heart I didn't cover myself in glory after taking up a Johnny Fat Pants' wager of £50 that I couldn't get on the roof of a social club near us. I was a fine scaler of trees and buildings in my youth. But as Sir Chris Bonington will no doubt concur climbing is so much harder after 11 pints of cider and three apple sourz.
I won the bet though, and dodged an ASBO, so I guess it's a case of all's well that ends well.
---
Friday's are a strange old day aren't they? A difficult day in some respects as you are of so close to the freedom and sanctuary of the weekend.
And last Friday was a really difficult day for yours truly. I had been paid so had myself a few heavy-duty tennis bets. 2/5 shot Tomas Berdych bit the dust as he lost to Marin Cilic then I also lost on heavy odds-on shot Juan Martin Del Potro who was undone in three sets by Lleyton Hewitt.
I was in full chase mode by now so had £280 on Gael Monfils at 9/4 to upset Tommy Haas in Germany. Monfils won the first set before unravelling and losing the next two to send me to the poor house. I received a phone call from my old mate Sharky soon after. I told him the predicament I was in and I'd like to say he was shocked. I'd like to but I can't.
He sent me a text soon after that read 'This is not good. I still don't understand what you are trying to achieve from gambling? Even when you win, you just gamble till you lose it... It's the starving kids in Africa I feel sorry for. Why not just set up a Direct Debit to Oxfam every month instead?'
I replied 'Why don't you have £500 on South Africa here in the cricket at 2/5 and we'll go halves if it wins?'
Strangely, he didn't text me back...
---
Sunday was a shocker.
I'd swerved the ale all weekend after my rooftop escapades in midweek but was coaxed into a Sunday afternoon session by the chaps. Everyone was drinking doubles and the boozer we were in is quite expensive. So much so that I'm sure at one point I got a round in that was more expensive than my Renault Clio.
I was waiting on Phil Mickelson for £400 at the US Open. I was worse for wear by tea-time and had somehow convinced myself it was acceptable behaviour to let a mate put lipstick on me. Not long after this I was doing press ups when my aunty, my most respectable aunty who I had not seen for several months, walked in. The look on her face was a mixture of horror and general disbelief.
Mickelson of course blew in and learning that my through-the-night basketball nap Miami Heat had also lost only added fuel an absolute beast of a Monday morning hangover.
Cheeky's Punt of the Week: Andy Murray to hit 'Most Aces' at Wimbledon at 9/2 (Betfred)