Shopping trip costs Cheeky
Many have tried, but nobody has succeeded in taking his crown. The inimitable Cheeky Punt takes you through his weekly betting lows and highs with the original punting blog.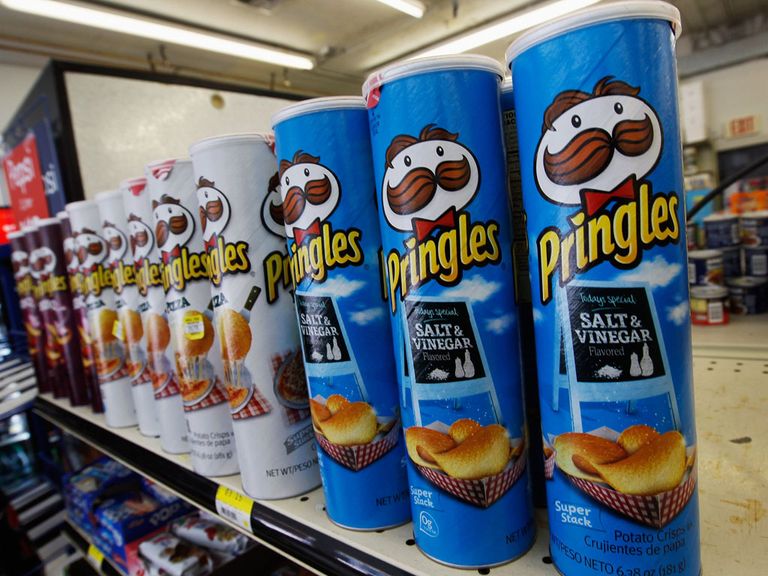 They say never argue with a fool. They will lower you to their level then beat you on experience.
Talking of arguments, there was a huge one in Chez Punt on Thursday. Cash was tight and I suggested we stick our last £60 on their being more than five 180s in the Gary Anderson - James Wade Premier League match at 5/6.
by her expletive-ridden response 'er indoors clearly felt that plan was a poor one and instead suggested we consider buying some food and filling one of the cars with a bit of petrol so we might make work on Friday.
I lobbied for Fernando the budgie to have the final vote but she wasn't listening and before you can say 'quorn mince and a packet of Pringles' common sense prevailed and we headed out to Morrisons.
For the record there were seven 180s in the Anderson v Wade match, and I took great delight in telling the missus that if she had listened to me in the first place we could have dined in real style that night.
---
I didn't have a bet on Friday but did manage to finally watch that dogging documentary on Channel 4 that everyone had been raving about.
It reminded me of a notorious evening when I was seeing a rather adventurous student lass back in the days when I lived in Leeds.
The lass, who shall remain nameless, had something of a reputation so I thought I would chance my arm and asked her if she fancied going dogging with me. As you do.
To my surprise she agreed but the biggest shock was still two hours away when I knocked on her door and she answered in full camouflage fatigues, facepaint and all.
I asked her what she was playing at and she dead-panned "I'm dressed like this so as not so scare away the foxes and rabbits."
She only thought I had offered to take her hare coursing! Suffice to say that relationship didn't stand the test of time and she was released on a free transfer that summer.
---
The world's greatest jump race, the Grand National, took centre stage on Saturday and thanks to a dodgy tip from a mate of mine I didn't have a shilling on it.
Leon excitedly came round my house Saturday morning stating he had "the tip of the year" in 5/2 shot Green-head High to win at Newcastle in the 1:35pm.
Leon also had a free pass for me to get into one of the executive boxes at Hartlepool United, so as you can imagine he was pretty popular in my house that morning.
I had planned to back Pools to beat Bury and also Cappa Bleu at Aintree but instead whacked my last £50 on Green-head High.
It didn't even place. I was gutted but vowed to take my frustrations out on the free bar at Victoria Park and thanks to a steady supply of San Miguel spent the next six hours getting out of my nut.
In the event Cappa Bleu finished second but I did have some success on the day after stealing a young boys ball and invading the pitch hours after the match had ended, scoring a pearler in front of my beloved Rink End before taking off my shirt and sinking to my knees on the hallowed turf as two elderly stewards looked at each other incredulously.
Cheeky's Punt of the Week: Mark Allen to win the World Snooker Championships at 12/1 (Hills)