Cheeky loses his favourite game
Many have tried, but nobody has succeeded in taking his crown. The inimitable Cheeky Punt takes you through his weekly betting lows and highs with the original punting blog.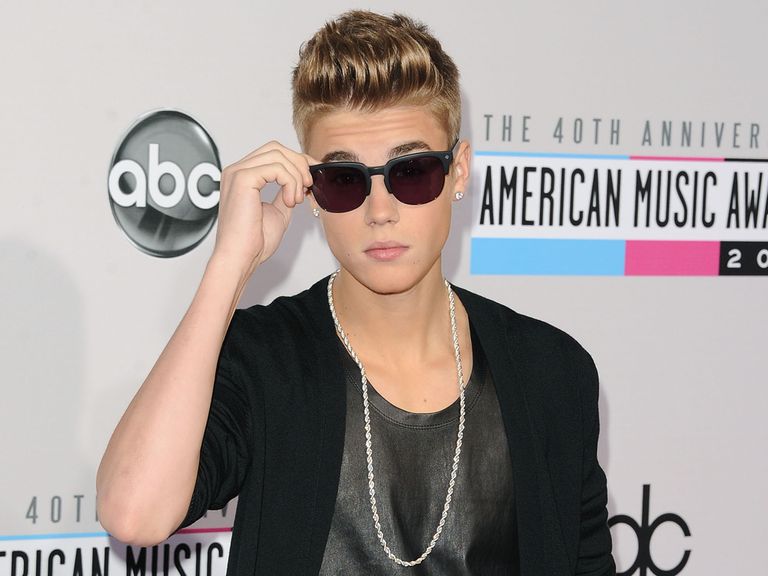 I got awfully excited on Tuesday after receiving a text from The Big Woodowski to back a nag called Big Thing Coming in that afternoon's 4pm race at Southwell.
The horse was a 50/1 shot in a Maiden race and the dreamer in me had eyes on early retirement, a beach house in Miami, the lot.
TBW told me to keep it under my hat but given I am not one for hat-wearing I soon put the word out via text and Twitter and before you could say 'This could easily go awry' I had over 20 people rowing in with me at various prices from 20 to 50/1.
I felt a bit like Robin Hood before the off and knew if it won this was a gambling tale I could dine out on for years to come while simultaneously taking a fortune for myself and my people from those dastardly Camel Coats.
Sadly Big Thing Coming's aspirations were somewhat less grand than my own and the wretched beast trailed in third from last while employing the running style of a pantomime horse.
The inevitable deluge of texts followed ranging from 'Unlucky that mate' to the rather more forthright 'Delete my number u crank'.
---
Posturing. Angry. Unpredictable. Bristling for a fight. Hated by near neighbours. Eventually bound to go too far.
I'm not referring to Kim Jong-Un and North Korea but my good self of course, at one of my now legendary Bank Holiday house parties.
The plan was to try and beat Oliver Reed's all-comers record (106 pints in 48 hours). Alas I fell short but 18 pints in little over 13 hours before being sick in a washing basket and then falling asleep in the garage was a decent enough effort for a Thursday night.
There was precious little 'good' about Good Friday in Chez Punt though as I spent the majority of the day in the scratcher with a fierce, all-consuming hangover.
I was however tickled by a mate of mine called Benji who rang to casually inform me he had £600 on HNK Rijeka but was in London with his bird watching The Bodyguard musical and would be grateful if I could keep him updated with events in Croatia via text.
He described the wager as "spicy". I described it as "absolute lunacy" but props to the boy Benji as the 4/6 shot was duly landed courtesy of a 2-1 home win.
---
I was hangover free and back on form on Saturday and the bet of the day in my eyes was Anthony Crolla to beat Derry Matthews in their lightweight re-match being shown later that night on Sky Sports.
I needed Crolla as part of a treble that also included Adrian Lewis in the Premier League darts (Lewis had won on the Thursday night) and Andy Murray to win the Miami Masters (Murray was in the final).
There was no need then to steam into Crolla again but I couldn't help myself and threw another bundle on Crolla to win (8/11) and Manchester United to beat Sunderland.
The Red Devils did the business so I now knew I was waiting on Crolla for a decent wedge.
I was restless in the hours prior to the first bell so decided to hit the pub and by the time the fighters were in the ring (10pm) I was wearing what can only be described as a rather rascal cardigan (with nothing underneath).
I have no idea how I had procured said knitwear but it failed to bring me the luck I needed as Crolla and Matthews fought out a draw.
I staggered out of the boozer muttering "gas oven job" under my breath when the result was announced and hugged my new cardigan as I made the long lonely walk home trying to figure out how I was going to make £8.91 last me 15 days.
Cheeky's Punt of the Week: Raymond van Barneveld to beat Adrian Lewis at 11/10 (Paddy Power, William Hill).