Take a Rovers return
The FA Cup weekend comes to a conclusion with an all-Championship clash and two big guns meeting at Old Trafford.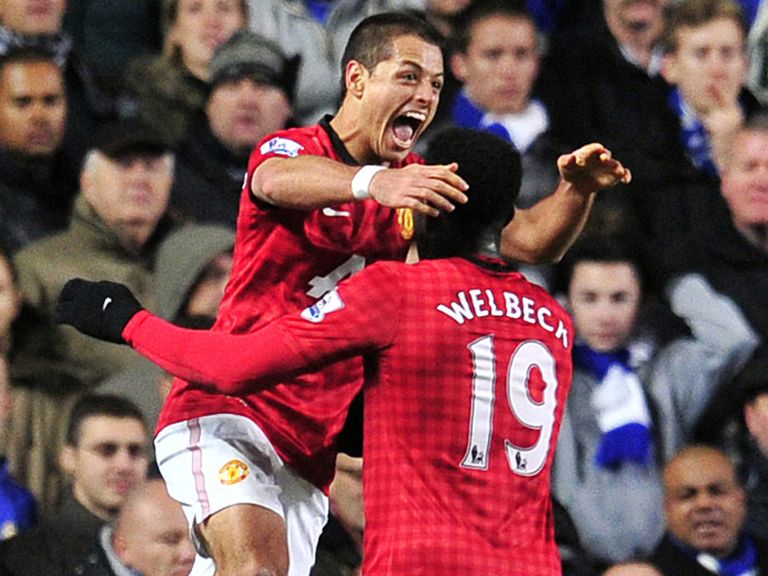 It is Blackburn who get a narrow vote in South London while Javier Hernandez can continue his fine scoring record against Chelsea.
The Mexican can help put the smile back on Sir Alex Ferguson's face after their Champions League exit in midweek.
Millwall v Blackburn (1400GMT)
This may not have the clout of the day's second game but is an interesting clash nonetheless. Neither has produced their best form in recent outings with Millwall having lost a woeful four straight at the New Den while Rovers have come out second best in four of their last six league games. A switch to the Cup should mean a switch in mentality and I fancy it could be the visitors who deliver the goods on the day. They will have to cope with the usual intimidating atmosphere created by the locals but the worry for the hosts is their lack of goals. They have failed to trouble the scorer in five of their last 10 fixtures in all competitions and that includes the last two against Leeds and Wolves. The loss of winger James Henry with a serious knee problem for the rest of the season is a big void to fill and although the visitors have not been much better in front of goal, I can just see Jordan Rhodes providing the difference. Manager Michael Appleton has an additional option up front now with Leon Best returning to fitness and a solid effort at the back could be enough to pinch this.
Verdict: Millwall 0 Blackburn 1
Manchester United v Chelsea (1630GMT)
A titanic clash is on the cards at Old Trafford with all the intrigue of the pair's exertions in midweek a fascinating added dimension. United's controversial exit could mean a change in the tactical planning of Sir Alex Ferguson with just the league and this competition to now concentrate on. The money has come for the hosts with some firms as punters believe that they will justify odds-on quotes to banish Tuesday's unsavoury memories. Chelsea are still alive in the Europa League but they really failed to impress in their 1-0 defeat against a no-more-than-reasonable Steaua Bucharest. They posed very little threat up front as Fernando Torres continued to sulk like a moody child so whether they will be refocused for this competition in a bid to retain the trophy remains to be seen. The fact they have lost only two games domestically on the road in their last 12 should count for something but the interesting bet to get involved with surrounds Javier Hernandez. The Mexican striker has six goals in six starts against Chelsea and he has got the nod from Sir Alex for the start in each round so far this season. I tipped him in an earlier round to get on the scoresheet against West Ham - his record against the Blues is too good to ignore so hopefully he can make amends on this occasion.
Verdict: Manchester United 2 Chelsea 1
Preview posted at 1540 GMT on 08/03/2013.