Ryan mighty after Villa let down
Many have tried, but nobody has succeeded in taking his crown. The inimitable Cheeky Punt takes you through his weekly betting lows and highs with the original punting blog.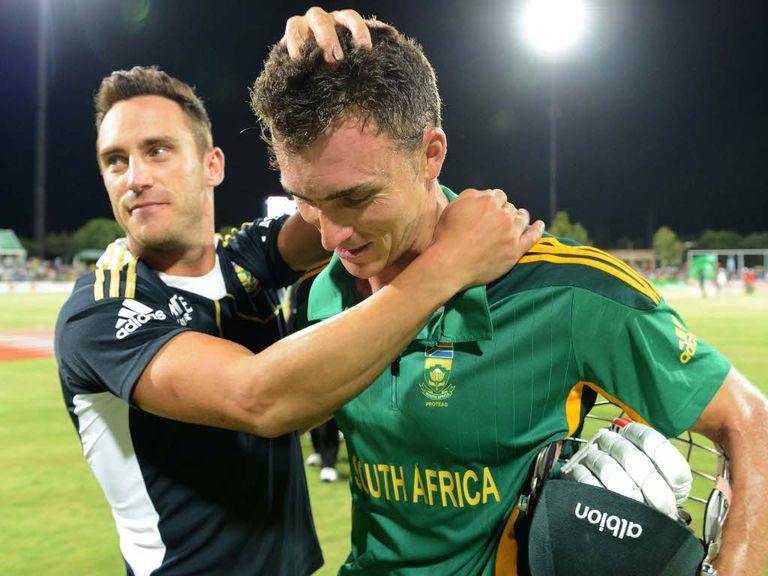 Last Tuesday I was convinced that Aston Villa were locks to qualify for the Capital One Cup final at the expense of little Bradford and had myself £100 at evens with William Hill.
Bradford had apparently tried to cut a deal with Villa to split the financial proceeds of any cup final appearance before the game between the teams, so can't have been overly confident going in.
At half-time, and with Villa 1-0 in front, I definitely would have laughed in Billy Hill's face had he offered me £50 profit for my bet there and then.
Alas he didn't, and the Bantams somehow produced the goods to squeeze through 4-3 on aggregate.
The result ensured two things: Bradford will look forward to a bumper Wembley payday, and I will almost certainly have to blank my phone to my gas supplier for another few weeks at least.
---
Friday was a crazy day that saw me punting for virtually 14 hours straight. It all started with a heavy wager on Andy Murray to beat Roger Federer at 4/7. The pair of them went hammer and tongs at it for well over three hours Down Under before Muzza pulled it out of the fire in the final set.
However I almost immediately waxed the profits from that match on a couple of dodgy dog bets and so in the afternoon I smashed into 'Over 2.5 Goals' in the Africa Cup of Nations match between Nigeria and Zambia. A missed John Obi Mikel penalty ensured that bet was consigned to the losers bin as the pair played out a 1-1 draw to leave me sick as a custard cream.
I had a further wedge on 3/1 favourite Ranjaan to win at Kempton and when that finished second I may have been forgiven for thinking it wasn't my day.
Bravely I gambled on, though, ending the day with a £200 in-play punt on South Africa in their one-dayer against New Zealand. The match was officially a dead rubber but was anything but in Chez Punt, with me watching the final three overs from behind the couch.
The Proteas almost threw it away and when they were nine down needing three from the final ball I had given up all hope. But Ryan McLaren then nailed a maximum off the last ball to win the match and send me 'caterpillaring' from behind the couch and across the front room in wild jubilation.
---
After three weeks off the peeve all I had to negotiate was one final sober weekend and I would have nailed my January 'dryathlon'. It was not to be however. After nursing a pint of orange and water in the pub on Saturday while watching Manchester City v Stoke (I was involved on the former at 8/13) I broke and celebrated Pablo Zabaleta's late winner by ordering a mixed fruit Kopparberg and gin chaser.
I spent the rest of the day drinking and betting on the football and the gee gees. The night is something of a blur but I do know I was hit over the head with a bottle at some point.
Three girls who looked as though they definitely hadn't been shy around the Quality Street tin over Christmas were drinking at a bar in town.
Their accents suggested they were not from Hartlepool so I chimed in: "Are you three lasses Scottish?"
"It's Wales you fool," the biggest of the three snorted back disdainfully.
"Sorry. Are you three whales from Scotland?" I fired back.
And that genuinely is the last thing I remember...
Cheeky's Punt of the Week: Hurricane Fly to win the Champion Hurdle at 3/1 (Coral)